Generous Donation will Help Minot's Horstfest in Half a Million Ways
Chester Reiten was a founder of Hostfest and served as its president until his death in 2013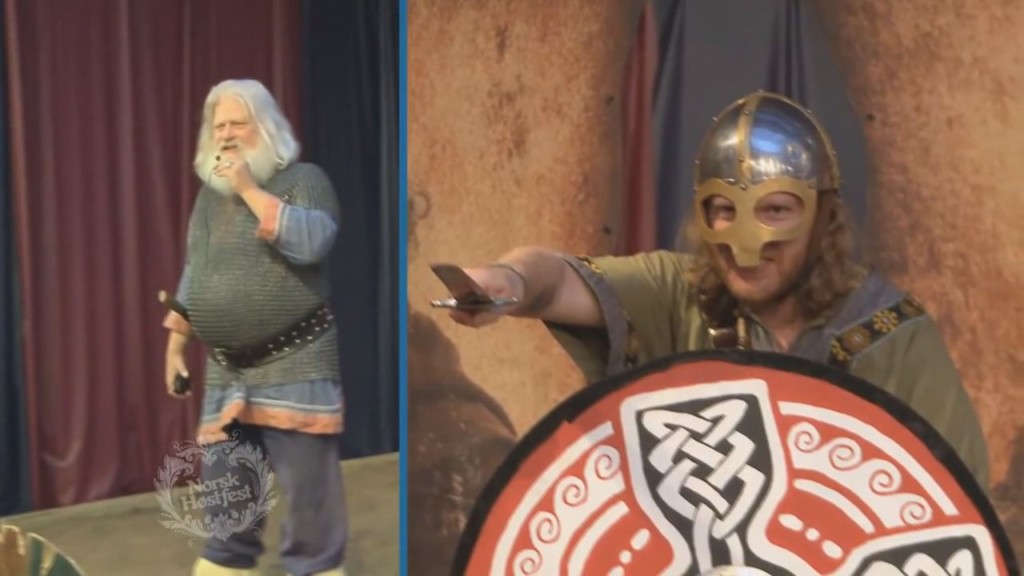 MINOT, ND — This year's Norsk Hostfest in Minot is getting a big boost after a generous donation from a family well known to the Scandinavian heritage festival.
The children of Chester and Joy Reiten have donated half a million dollars to the Hostfest Heritage Foundation in honor of their parents.
Chester Reiten was a founder of Hostfest and served as its president until his death in 2013.
Chester's son, David has succeeded his father as president.
Hostfest expects to get 60,000 people from around the world this year as it celebrates its 40th anniversary.