Identity of Suspect Involved in Becker County Chase Released
Authorities said the chase reached speeds greater than 95 miles per hour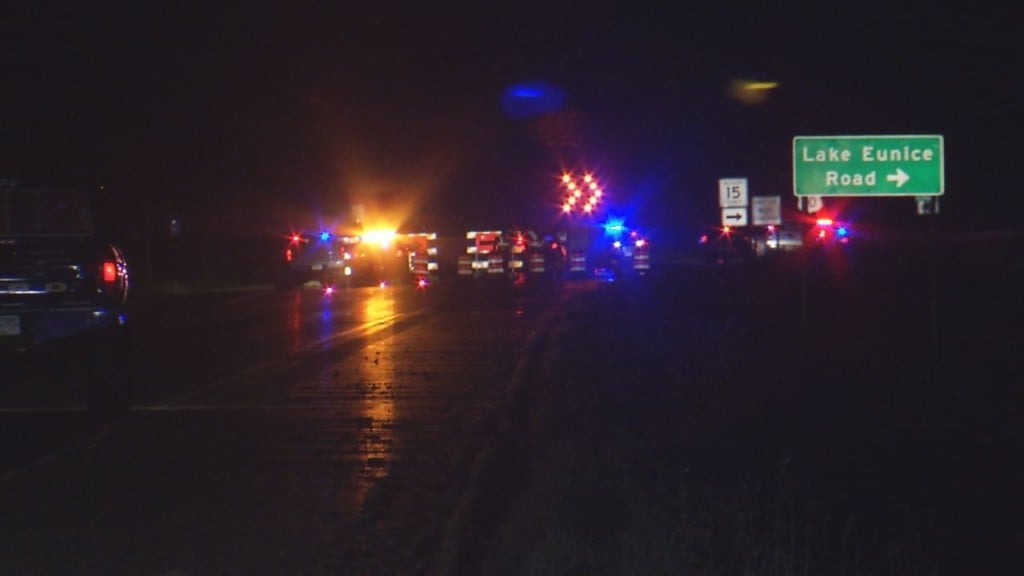 AUDUBON, Minn. — Minnesota BCA officials release details in a high speed chase which sent a suspect to the hospital and closed down Highway 10 for miles.
Deputies responded to a call at around 7:25 p.m. on Thursday saying a man threatened to kill people in Cormorant Township before the chase.
They tried stopping the vehicle of 55-year-old Dean Minnerath of West Fargo.
He then fled officers, starting a chase along County Road 5 which reached speeds faster than 95 miles per hour.
State patrol officers joined the chase and managed to stop Minnerath's vehicle using tire spikes along Highway 10, just east of Audubon.
A preliminary investigation reveals Minnerath came out of the vehicle while pointing a rifle at officers.
Becker County Patrol Sergeant Dan May and Deputy Daron Borth opened fire, shooting Minnerath.
The suspect was then taken to an Essentia Health hospital in Fargo.
Authorities said no body cameras were on at the time of the shooting, but several squad car cameras could have recorded it.
The BCA is still investigating the events leading up to the shooting and the officer who hit Minnerath.
Highway 10 reopened between Audubon and Detroit Lakes at around 5:00a.m. Friday.