Not Just Your Regular Tattoo: This Ink Helps Keep Your Health in Check
It's kind of like getting a tattoo for health's sake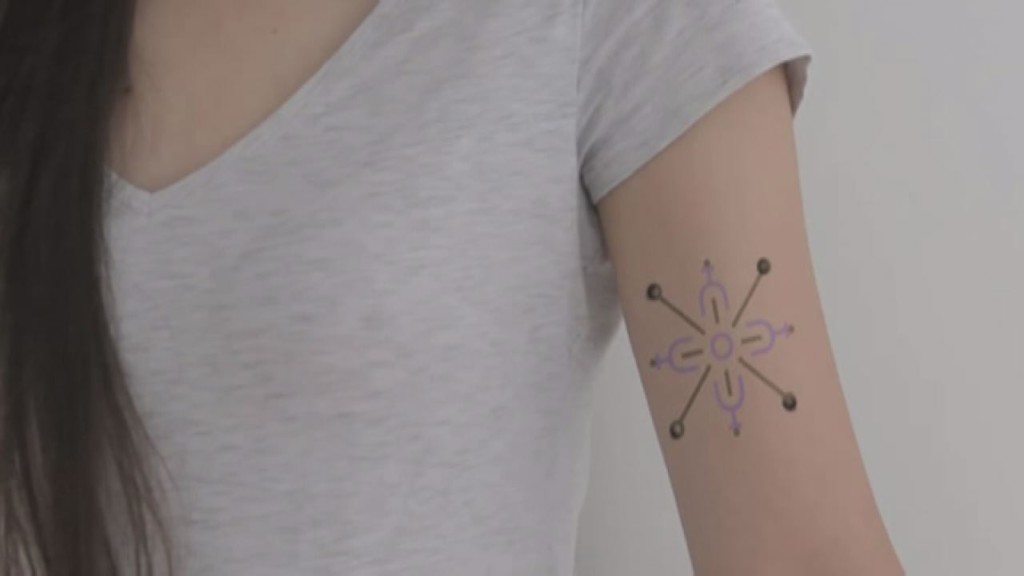 NATIONAL — Researchers are studying ways of non-wearable technology to help people with medical conditions recognize warning signs before they get into trouble.
It's kind of like getting a tattoo for health's sake.
Researchers at Harvard and MIT have designed a type of tattoo ink that changes colors to indicate the health condition.
The green ink of the tattoo gets darker to let athletes know they are dehydrated.
For diabetics, their green ink turns brown to warn of a glucose spike.
While there are no plans to have the tattoo ink go on the market, researchers are studying it for any potential flaws.