Cigna Announcing They Won't be Covering OxyContin Beginning in 2018
OxyContin is the branded version of the painkiller, Oxycodone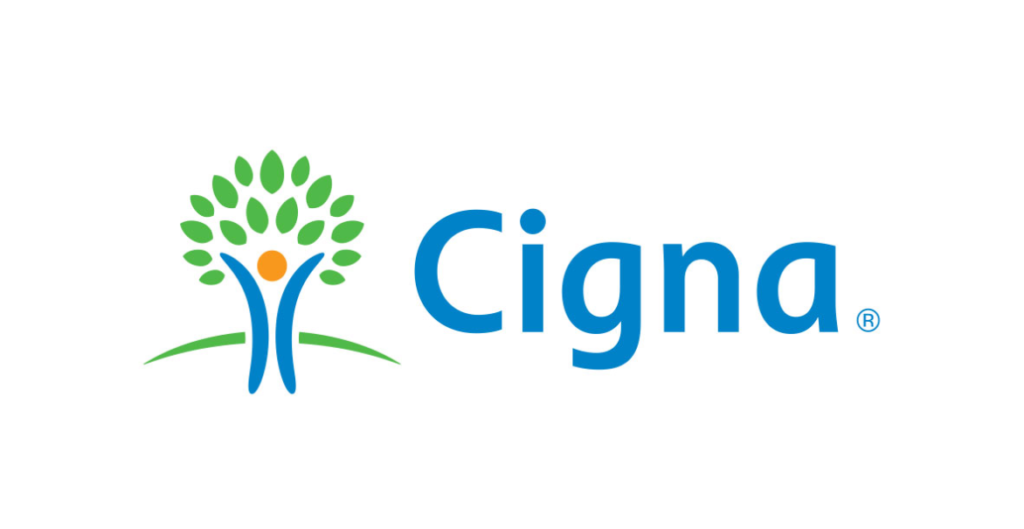 NATIONAL — One of the largest health insurers in the country is announcing they will no longer cover OxyContin beginning in 2018.
Cigna officials say they are working to curb opioid abuse and with overdose rates continuing to climb, they want to help in the fight.
OxyContin is the branded version of the painkiller, Oxycodone.
Cigna officials say they are committed to cutting opioid use by 25 percent over a three-year period, but will continue to cover Oxycodone alternatives.