Drought Conditions Continue to Improve in North Dakota
Both percentages are down only slightly from last week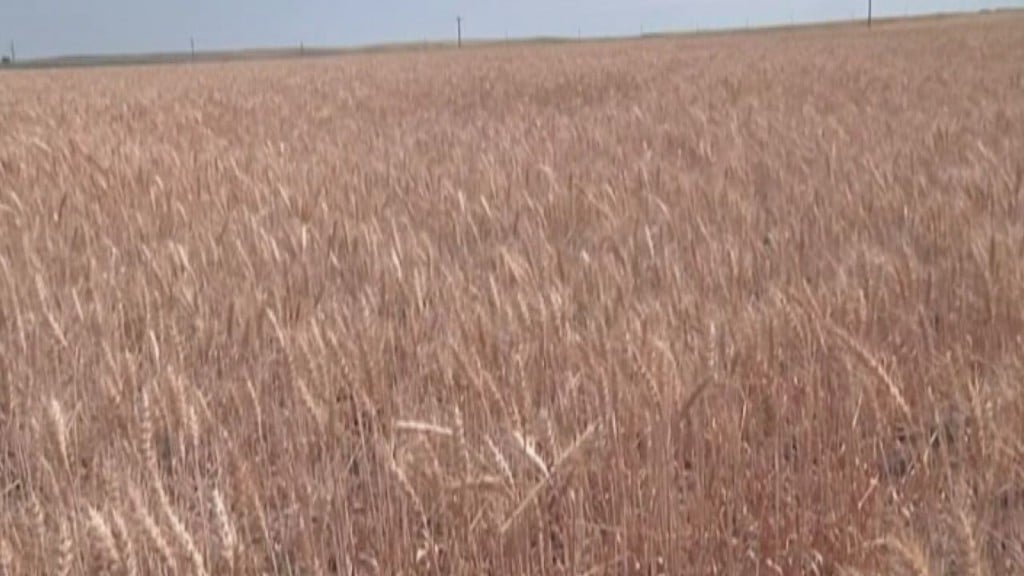 NORTH DAKOTA — Drought conditions continue to ease in the Dakotas.
The latest U.S. Drought Monitor shows 58 percent of South Dakota and 60 percent of North Dakota in some stage of drought.
Both percentages are down only slightly from last week.
Recent rains led to improvements across North Dakota and in eastern South Dakota over the week.
There are no longer any areas in North Dakota in exceptional drought, the worst category, and only 2 percent of the state is in extreme drought.