Moorhead Restaurant Asking for Donations Shuts Down
The owner said they resorted to public funding since banks would no longer give them loans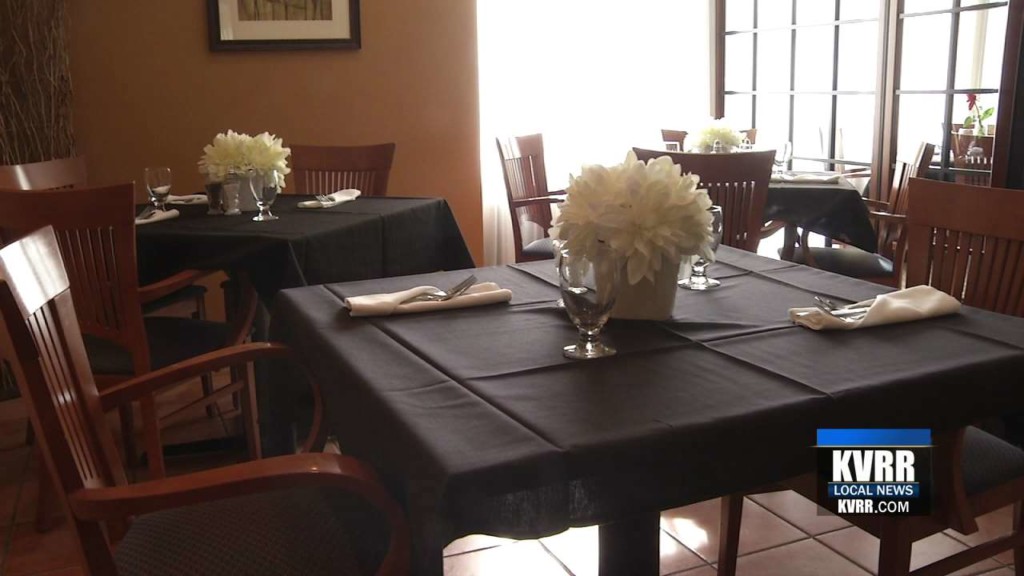 MOORHEAD, Minn. — A struggling restaurant in Moorhead is set to close its doors for good.
IDK is a self-proclaimed fine-dining restaurant which opened about three months ago near the Moorhead Center Mall.
About six days ago, owners launched a GoFundMe page saying the business has fallen on hard financial times.
The page had raised nearly $2,100.
The owner said they resorted to public funding since banks would no longer give them loans.
IDK will permanently close after 10:00 p.m. this Saturday.