October Harvest Moon Rare Sight to See
The harvest moon, which is also known as the blood moon, dying grass moon and travel moon is the full moon closest to the beginning of the fall season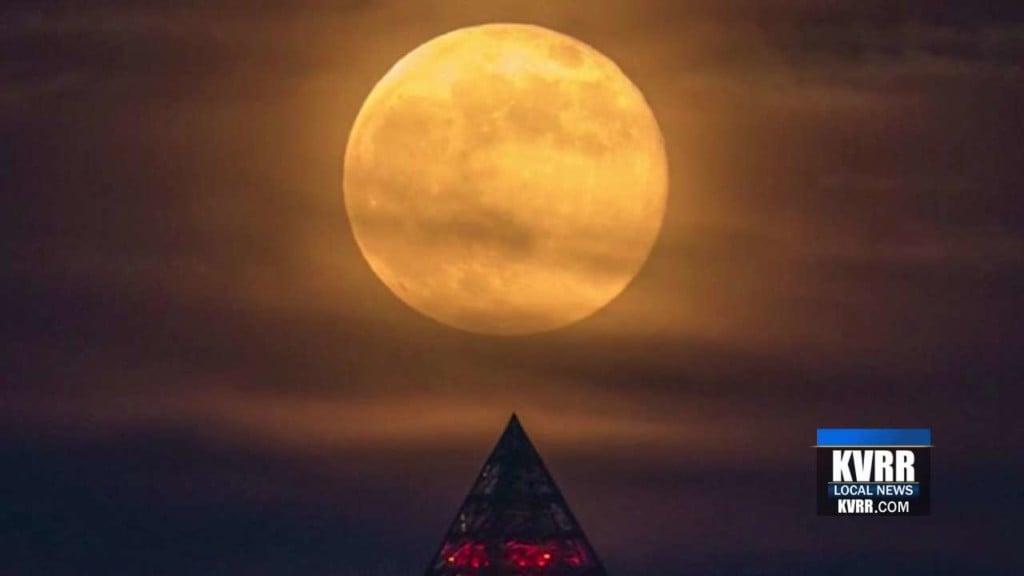 NATIONAL — You may have seen it hovering in the night sky.
It's the harvest moon.
The harvest moon, which is also known as the blood moon, dying grass moon and travel moon is the full moon closest to the beginning of the fall season.
NASA officials say seeing a harvest moon is October is rare, since it usually comes a month earlier.
Other full moons rise about an hour after sunset but the harvest moon rises just 20 minutes after.
This year's harvest moon is expected to appear in full until early Saturday morning.