THE BUZZ: October 6th, 2017 Celebrated as National Plus Size Appreciation Day
The national day calendar states October 6, 2017 is the first year it is being celebrated as a holiday for all those plus sized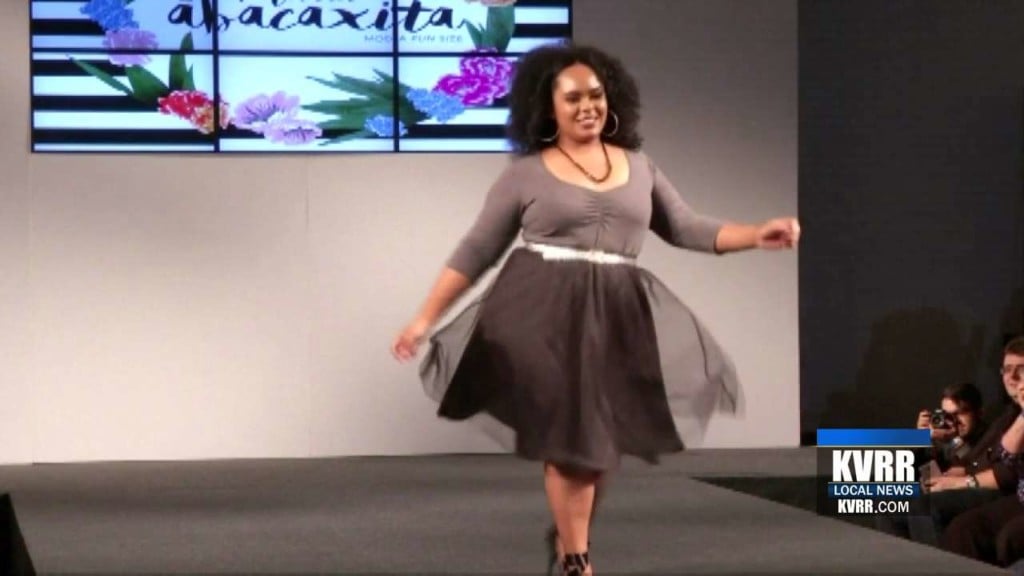 NATIONAL — Beauty comes in all shapes and sizes and today is the day to celebrate it.
Today is National Plus Size Appreciation Day.
The national day calendar states October 6, 2017 is the first year it is being celebrated as a holiday for all those plus sized.
The calendar is asking you to help build confidence in someone you may know, regardless if they're big, tall or curvy.
Post to social media with the hashtag "plus-size appreciation day" to celebrate and don't forget to show off your style.