FEMA Denies North Dakota Major Disaster Declaration for Drought
Burgum requested the presidential disaster declaration on August 7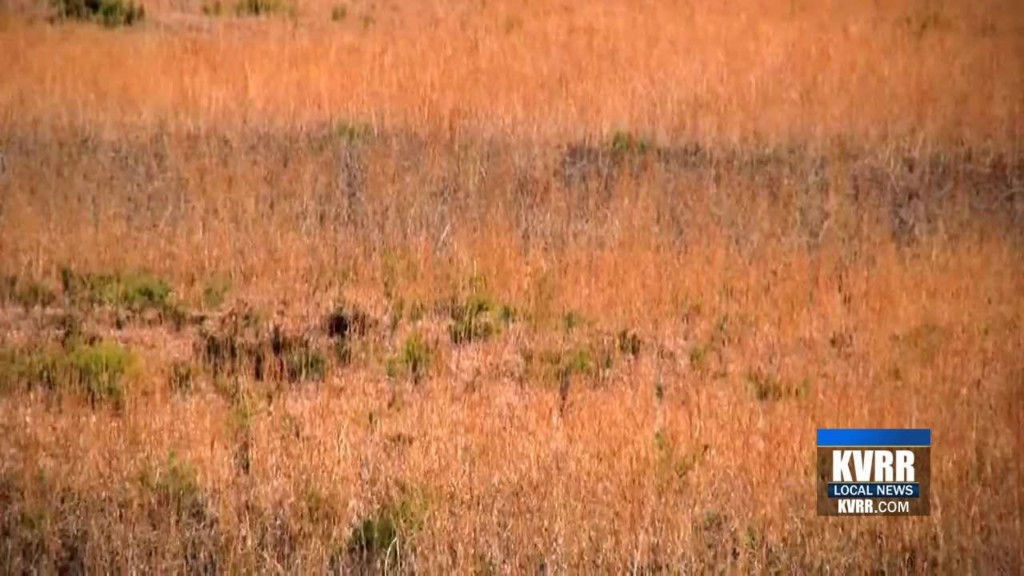 NORTH DAKOTA — FEMA has denied North Dakota's request for a presidential major disaster declaration for drought.
Governor Burgum concedes the request was a long shot with the enormous demands placed on federal resources by the recent hurricanes and wildfires.
He said he is grateful for the emergency assistance provided by the U.S. Department of Agriculture.
Burgum requested the presidential disaster declaration on August 7.
Nearly 94 percent of the state was in some stage of drought at the time.
Recent rainfall has helped ease drought conditions for much of the state.