North Dakota Based Opioid Documentary to Have a Free Premiere
The documentary tackles this nationwide issue on a state level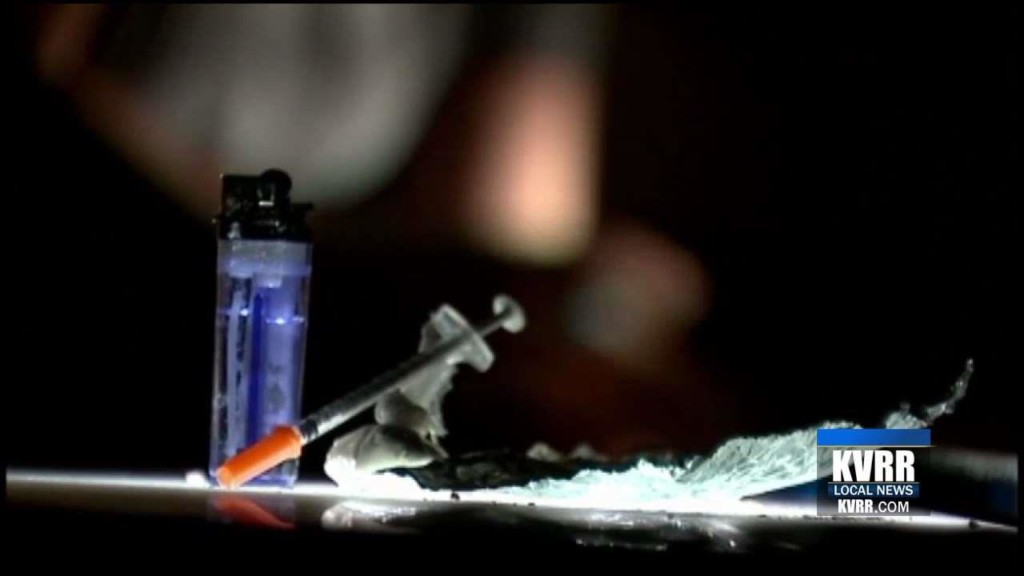 FARGO, ND — You have the chance to watch a new documentary about opioids before its television premiere.
The 30 minute documentary is called, "The Opioid Epidemic: Seeking Solutions in North Dakota."
The Prairie Public produced film explores the stories of recovering addicts and families who lost loved ones to addiction.
Blue Cross Blue Shield officials say viewers who watch it will discover how they can help solve the opioid epidemic.
"We all need to play a role in this or this isn't going to get better," said Amber Blomberg of Blue Cross Blue Shield of North Dakota. "It's a multifaceted approach and just one single person cannot solve this epidemic by themselves. So we all need to do our part."
The free showing starts at 6:30 Tuesday evening at the Fargo Theatre.
Doors open at 6:00 p.m.