University of Hawaii Prepares Students for a Nuclear Attack
An email from the school was sent out to students, giving details as where to go and what to do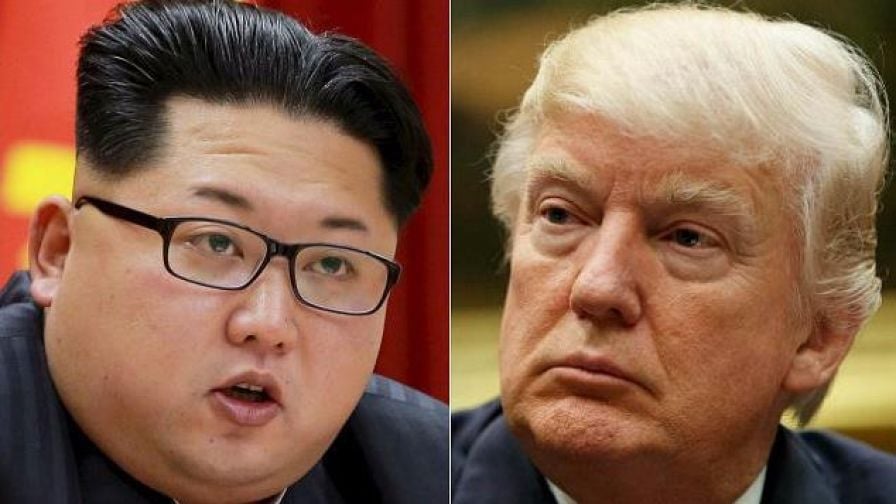 HONOLULU — The University of Hawaii is warning their students what to do if they are faced with a nuclear attack.
An email from the school was sent out to students, giving details as where to go and what to do.
The email stated, in part:
In light of concerns about North Korea missile tests, state and federal agencies are providing information about nuclear threats and what to do in the unlikely event of a nuclear attack and radiation emergency. For this type of event, the ten campuses of the University of Hawaii will rely on the Hawaii Emergency Management Agency siren system and follow agency instructions on "sheltering-in-place."
The email was sent to about 50,000 students and 10,000 employees.
School officials said it is important to inform their students and give them plenty of time to prepare, just like they would for weather emergencies and active shooters.
Officials said after the email was sent, they immediately began receiving more calls and emails, not only from students but from media outlets as well asking why the school was engaging in "what-if" scenarios.
With tensions increasing between the United States and North Korea, officials said they have been fielding questions over safety concerns for months and wanted to make sure their students were informed.