World Mental Health Day: Royal Family Helping Bring Awareness to the Struggles of Mental Health
the princes say, their jobs aren't over yet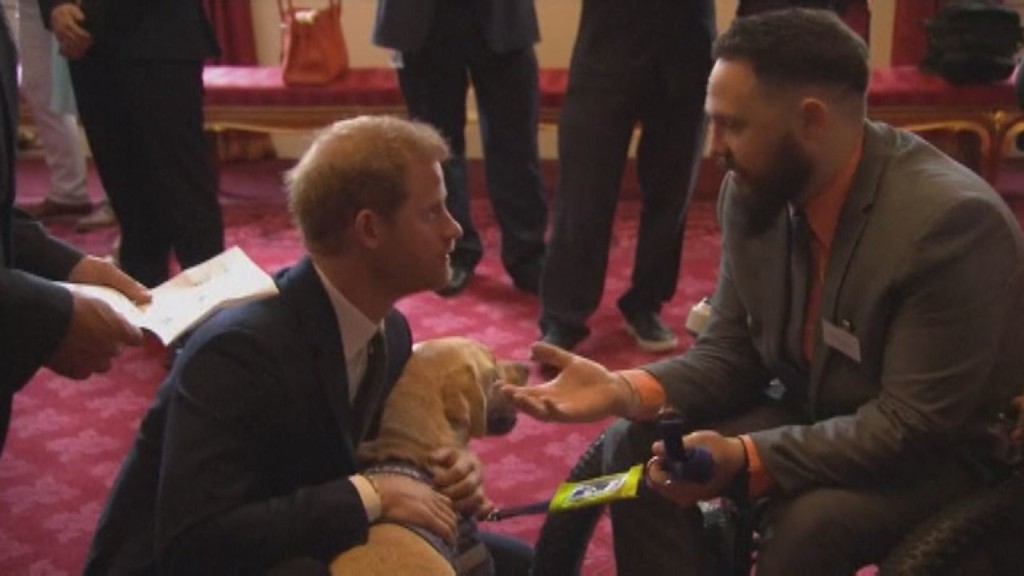 LONDON — Two members of the royal family honored World Mental Health Day at St. James' palace by talking about their charity organization, Head's Together.
William, the Duke of Cambridge and his brother, Prince Harry, hosted a reception and also honored those who have helped make their charity grow by helping change the conversation about mental health.
The Heads Together campaign was launched by William, Harry and the Duchess of Cambridge to encourage those struggling with mental health to talk about their struggles and raise awareness.
But the princes say, their jobs aren't over yet.
"We all know that there is much more still to be done," Prince Harry said. "All of you contributed to the first truly national conversation on mental health. All of you helped change the language around this issue, shifting away from fear and shame to a more open and optimistic sense about what we can achieve when we simply start talking."
"The success of Heads Together was down to you," Prince William said to those at the reception. "You changed the conversation on mental health and now we are going to keep working with you to help people have better conversations on mental health wherever they and whenever they need them. Thank you and huge congratulations for all you have achieved. Thank you."
This fall, the organization is working on developing programs for social media and texting for people who reach out and need help immediately.
If you would like to learn more, visit headstogether.org