Ice Cold Events Cancels Ice Palace for the St. Paul Winter Carnival
The director estimated a minimum of $5 million was needed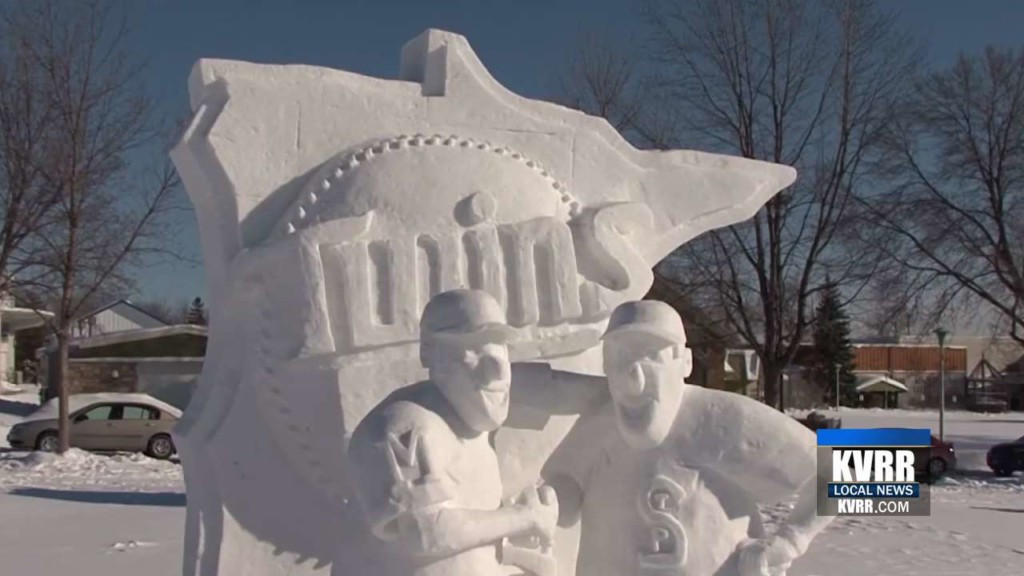 ST. PAUL — The group working to build an ice palace for the St. Paul Winter Carnival when the 2018 Super Bowl is nearby is canceling its plans.
Ice Cold Events says it couldn't guarantee enough financial support for the project.
The director estimated a minimum of $5 million was needed.
A massive $1 million ice palace was built the last time the Super Bowl was in the Twin Cities in 1992.
The project led to the St. Paul Winter Carnival Association filing for bankruptcy even though the attraction drew an estimated 2.5 million visitors.