Not Just a Boys Club: Boy Scouts of America Allowing Girls to Join
The board of directors for the organization met at their headquarters in Texas and unanimously voted to allow the change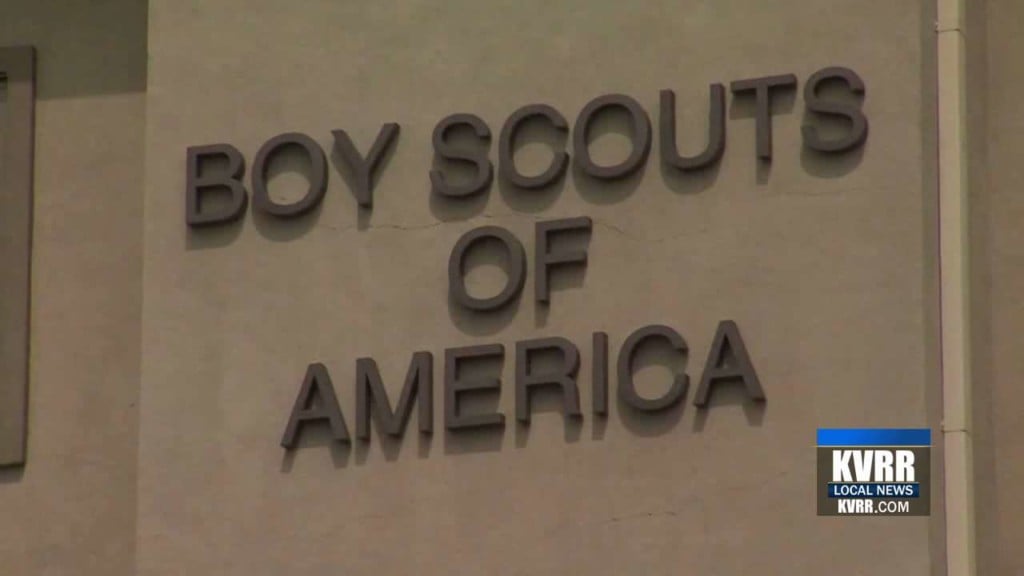 NATIONAL — The Boy Scouts of America are now allowing girls to join Cub Scouts starting next year.
The board of directors for the organization met at their headquarters in Texas and unanimously voted to allow the change.
They hope to establish a new program by next year for older girls, using the same curriculum as the Boy Scouts, and allowing them to have the opportunity to earn the highest rank of Eagle Scout.
Directors say the Cub Scout dens, which is the smallest unit, will be single gender but the larger Scout packs will have options to have both genders.
They said the change was necessary because the values of Scouting, such as loyal, kind, brave and helpful, are important for both young men and women.
The Girl Scouts of the USA are not happy about the decision, accusing the BSA of trying to recruit girls away from their program.
Current enrollment numbers for the Boy Scouts are at 2.35 million, while participation in the Girls Scouts is more than 1.5 million.