Two Injured in Rollover Crash Near LaMoure, One Facing Charges
The crash happened seven miles north of town around 12:30 this morning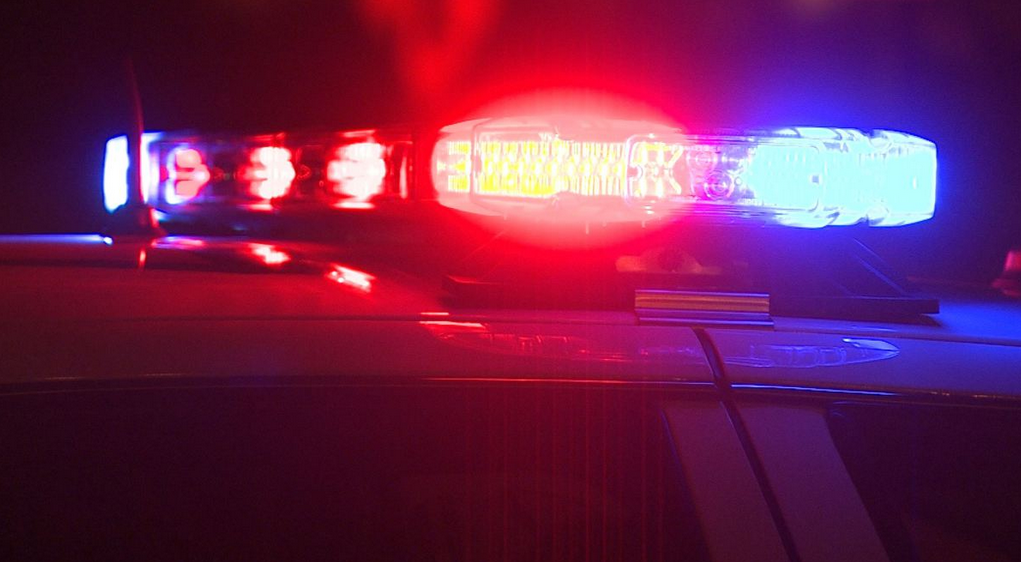 LAMOURE, ND — Two men were air lifted to hospitals in Fargo after a drunk driving crash near LaMoure.
The highway patrol says 32-year-old Skylar Juelke of LaMoure was driving when his pickup struck an approach and rolled.
The crash happened seven miles north of town around 12:30 this morning.
Juelke and his passenger, 21-year-old Hunter Haakenson of Marion, were thrown.
Juekle was air lifted to a Fargo hospital and Haakenson was taken to the hospital in Jamestown before being air lifted to Fargo.
Juelke faces a DUI charge.