Non-Tribal Cabin Owners Forced from Leech Lake Properties
Leaders want to reclaim the land to address the reservation's homelessness problem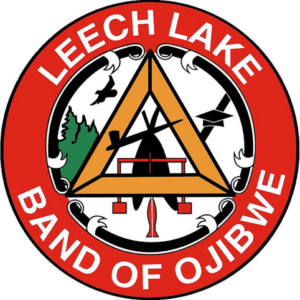 LEECH LAKE, Minn, — Some cabin owners are being forced from Leech Lake in northern Minnesota.
Leech Lake Band of Ojibwe has decided not to renew nearly 350 waterfront lot leases, meaning non-tribal cabin owners will have to vacate their cabins.
Leaders want to reclaim the land to address the reservation's homelessness problem.
Nearly 75 cabin owners will have to sell their cabins to a band member, move them or leave them behind.
There are 500 homeless tribal members looking for places to live on the reservation.