De-stigmatizing HIV by Changing California Law
Individuals who are infected with HIV are often already stereotyped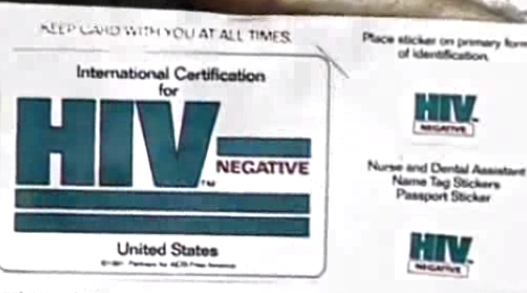 FARGO, ND — Just last week California passed a law that reduced the penalty for knowingly transmitting HIV from a felony to a misdemeanor.
We spoke to the epidemiologist at Fargo Cass Public Health who says HIV is one of the most stigmatized diseases out there.
With all of the modern forms of medicine today, he says lawmakers feel changing this will help those with HIV seek the proper help and care needed.
Medical professionals say those infected should feel more open to speaking about their disease and taking advantage of programs offered.
"The thought process behind it is destigmatizing HIV in the community. Individuals who are infected with HIV are often already stereotyped and destigmatizing the community because they already belong to a minority group," said Brenton Nesemeier, the Regional Field Epidemiologist with Fargo Cass Public Health.
He says many people infected belong to groups such as the LGBTQ community, foreign born, and drug users.