Non-Compliant Sex Offender From Red Lake County Arrested In Colorado
Man Left Oklee, Minnesota In February With No Notification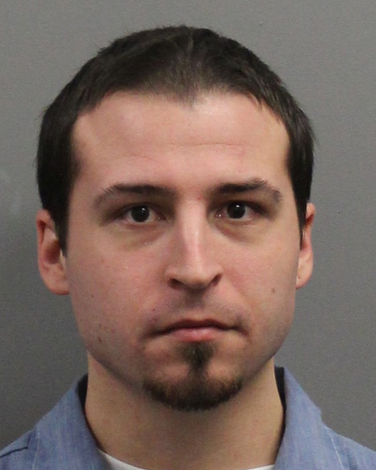 A former Oklee, Minnesota man, who sentenced in 2010 for sexually assaulting a teenage girl, is back in custody.
27-year-old Kyle Mazzucco was arrested in Hugo, Colorado last Wednesday on an active felony-level Red Lake County warrant.
Mazzucco has been out of compliance as a Level 2 Predatory Offender since he left Oklee in February and didn't notify the BCA or his probation agent.
He is expected to be brought back to Minnesota once he waves extradition.