Puzzle FM Raising Money to Help Owen Anderson Run a Marathon
A local business holds "A Day for Owen" to help his fundraiser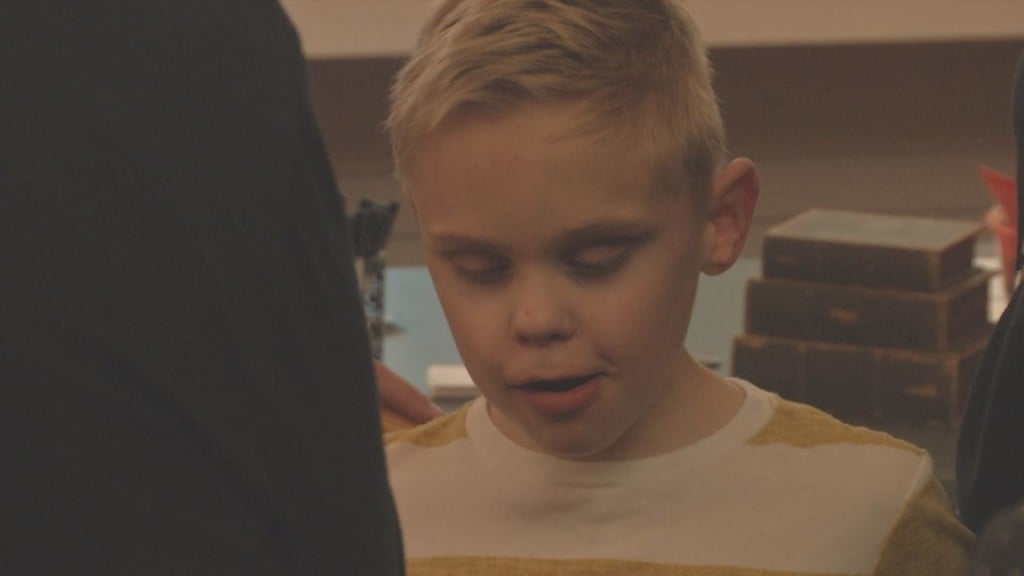 FARGO, ND — A local puzzle room business is helping a young disabled boy run the Fargo Marathon next year.
The "Day for Owen" at Puzzled FM was dedicated to Owen Anderson, a child who lives with blindness, autism and Crohn's disease.
Family members told us all money spent at the business on this day will help the Anderson's buy a specialized push chair so Owen's parents can run the entire marathon with him.
Owen's father said doctors gave his son a zero percent chance of survival after he was born at barely 23 weeks.
"He's come a long way," said Owen's father, Nathan Anderson. "We really try to get him out in the community and do a bunch of different things. He loves going to concerts. We live in just such a great community. Owen brings out the best in people. Once you see him, once people get to know Owen, he's one of a kind."
Before this fundraiser started, the Anderson's told us they've raised about $2,000 for the chair.
If you'd like to know how you can help out, click here.