Blackduck Man Killed After House Falls on Him
The accident is under investigation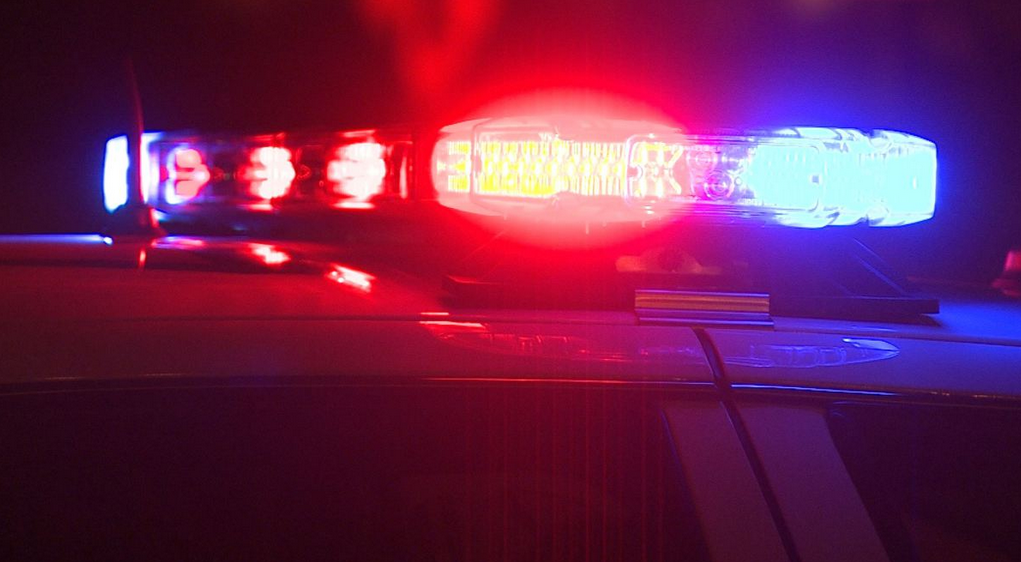 BELTRAMI, Minn. — A man is dead and two others hurt after a house fell while being set on a foundation.
The Beltrami County sheriff says 25-year-old Joshua O'Brien of Blackduck, Minnesota was killed during the accident Sunday morning.
Two other men were taken to hospitals for treatment.
The men were setting a small house on the foundation on the south shore of Upper Red Lake when the house fell from the jacks, wood posts and cement blocks.
It trapped O'Brien under the building and he had to be extricated.
The accident is under investigation.