Gackle Man Re-Elected President of the ND Stockmen's Association
Zenker has been a Stockmen's member for 24 years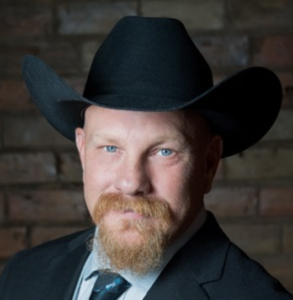 NORTH DAKOTA — Warren Zenker of Gackle will lead North Dakota's largest rancher organization for another year.
The Logan County rancher was re-elected president of the North Dakota Stockmen's Association at the group's recent 88th annual convention and trade show in Fargo.
Zenker has been a Stockmen's member for 24 years.
His family runs a farm, ranch and feedlot.
The Stockmen's Association represents more than 3,000 cattle-ranching families.