Johnson and Johnson Wins Appeal in Talcum Powder Cancer Case
Her family claimed she got cancer from using the company's talcum powder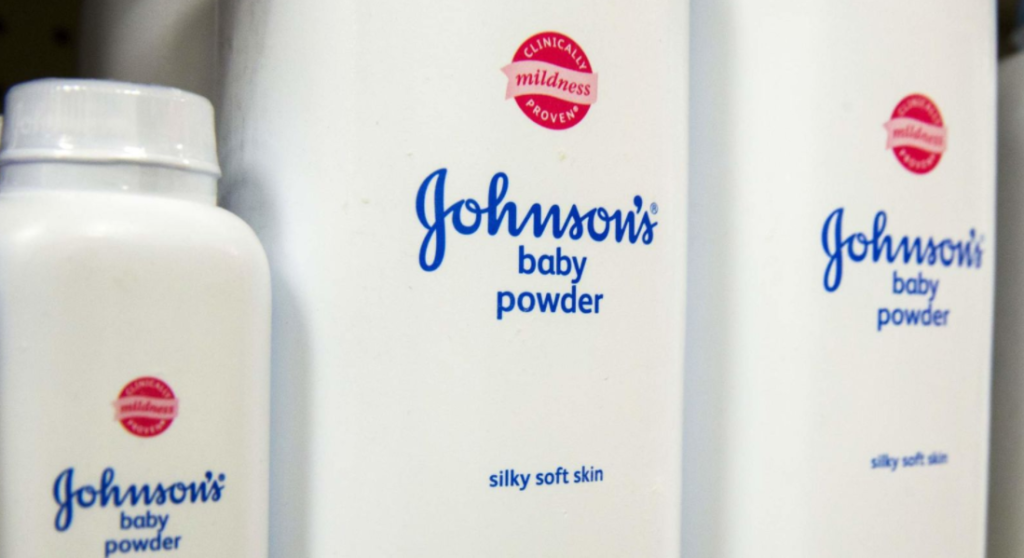 NATIONAL — It's a big win for Johnson and Johnson.
The Missouri Court of Appeals rules the company will not have to pay out $72 million dollars in damages to the family of a woman who died of ovarian cancer.
The court says the state was not the proper jurisdiction for the lawsuit because the 62-year-old woman was from Birmingham, Alabama.
Her family claimed she got cancer from using the company's talcum powder.
The court cited the U.S. Supreme Court, saying the plaintiff's claims must have a connection to the state where the lawsuit is filed.