ND Insurance Commissioner Not Allowing Rate Increases Under Affordable Care Act
He said the issue is between insurance carriers and the federal government, and it's his duty to look out for consumers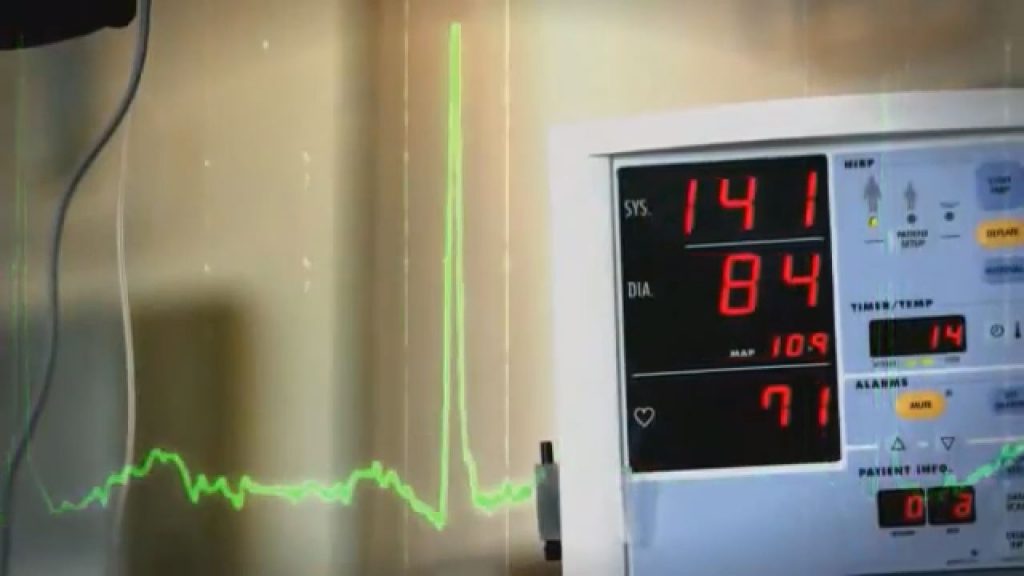 BISMARCK, ND — North Dakota's Insurance Commissioner will deny any additional rate increases under Obamacare.
Jon Godfread says President Trump's plan to halt payments to insurers could potentially raise health insurance costs another 10 percent for up to 42,000 North Dakotans.
He said the issue is between insurance carriers and the federal government, and it's his duty to look out for consumers.
Medica says Godfread's move cements its decision to withdraw its individual health plans from the federal marketplace in North Dakota.