St. Cloud Police Investigating Officer-Involved Shooting
The deputy and four police officers have been placed on standard administrative leave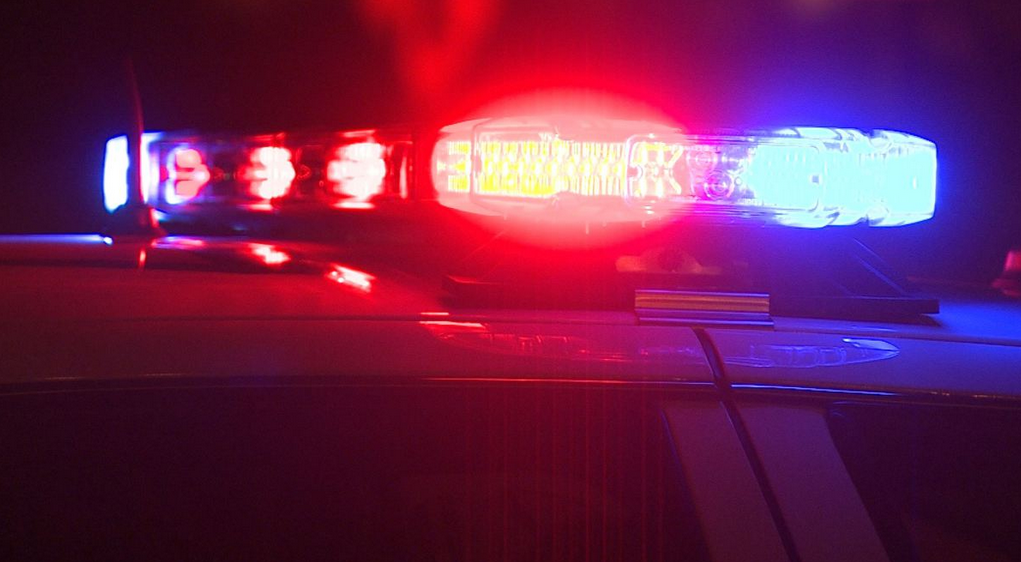 ST. CLOUD, Minn. — An officer-involved shooting last night in St. Cloud is under investigation.
According to the BCA, a Stearns County sheriff's deputy and several St. Cloud police officers were investigating a possible assault shortly before midnight.
They knocked on a door and an armed man broke out a back window and ran.
The man fired his gun, and at one point the deputy fired his weapon.
The suspect was hit and has non-life-threatening injuries.
Two officers also used Tasers on the man while taking him into custody.
The deputy and four police officers have been placed on standard administrative leave.