Minnesota Man Wins $120,000 Lottery Jackpot; Waits 3 Days to Claim Because He's "Busy"
Krenik said he waited three days because he was too busy with his business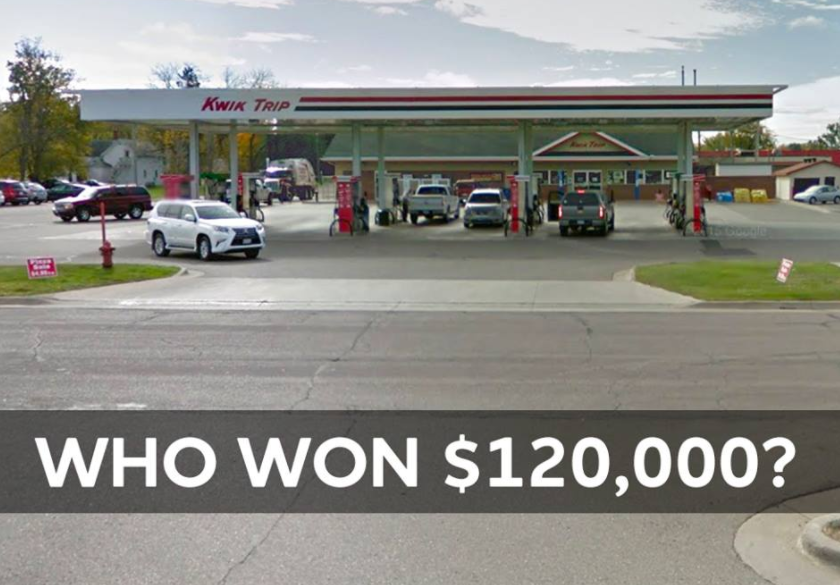 MONTGOMERY, Minn. — A Minnesota man says he was just too busy to claim his jackpot prize worth $120,000 and wanted to wait for his wife before coming forward.
Jim Krenik, a butcher from Montgomery, said he wanted to hear his wife's "scream of delight" as she checked the Gopher 5 tickets herself.
Minnesota State Lottery officials put out a call on Facebook, with a picture of the Kwik Trip that sold the winning ticket with the message, "who won $120,000?"
Krenik said he waited three days because he was too busy with his business.
He told his wife they had to travel to the state lottery headquarters to buy equipment and asked her to check the tickets so he could see her reaction.
The couple's take-home prize was $80,000, which they spent on a nice dinner and put the rest into a retirement account.