Minnesota Submits Bid to be Amazon's Second HQ
The headquarters could carry a $5 billion investment and at least 50,000 jobs for any state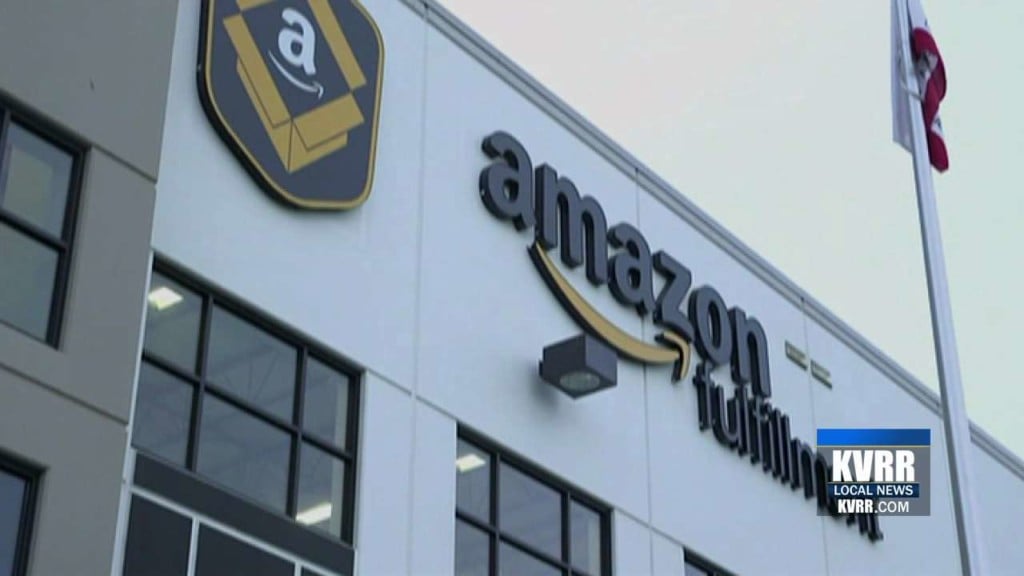 ST. PAUL, Minn. — The state of Minnesota has submitted a bid to be the spot for Amazon's second headquarters.
While the details behind the bid haven't been released, the economic development commissioner says they promoted Minnesota's diverse workforce, strong schools and high quality of life.
Gov. Dayton said the bid was modest and doesn't carry incentives beyond a $3 million cap.
The headquarters could carry a $5 billion investment and at least 50,000 jobs for any state.