Philando Castile Memorial Fundraiser to Become a Nonprofit Organization
Philando Feeds the Children is in the works to be an established nonprofit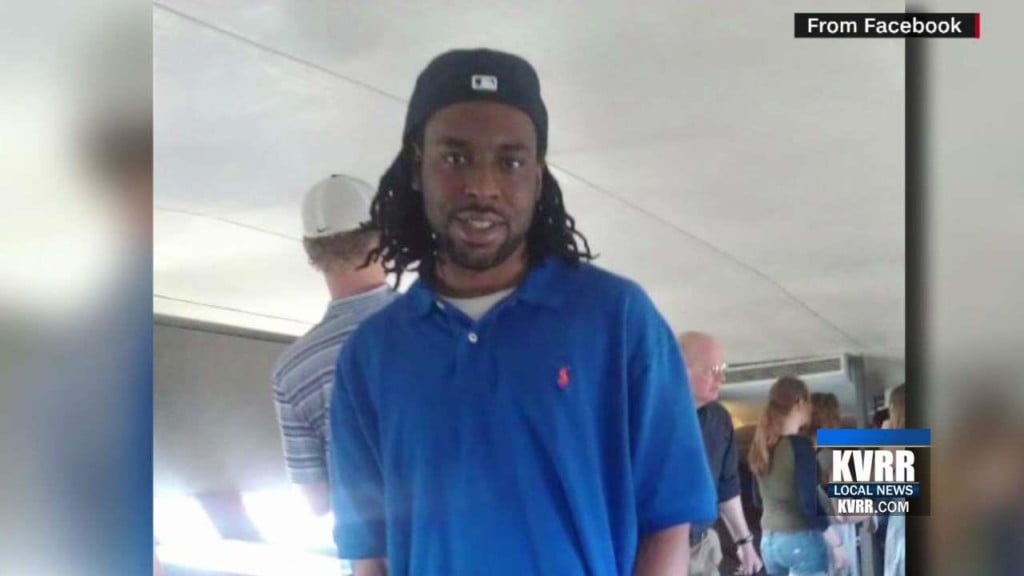 ST. PAUL, Minn. — A school lunch campaign that started with a goal of $5,000 in honor of shooting victim, Philando Castile, has reached a new goal.
Philando Feeds the Children is in the works to be an established nonprofit, geared towards helping schools with their lunch programs.
The online campaign exceeded its $5,000 goal by raising $80,000 and was able to wipe out $60,000 of school lunch debt for the entire St. Paul school district.
Castile, who was fatally shot by an officer during a traffic stop in 2016, worked as an elementary school cafeteria supervisor and was known by the students as "Mr. Phil."