Fargo Construction Company Shuts Down Without Warning
The company was owned by Tim Rosene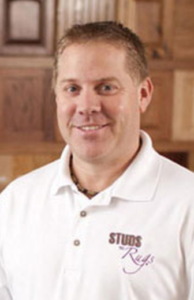 FARGO, ND — A Fargo construction and remodeling company has closed suddenly leaving many customers with unfinished work.
A notice on the door of "Studs to Rugs" on 51st Avenue South says the company is closed and "all questions will be answered by legal counsel in the coming days."
Their business Facebook page has also been shut down.
The company was owned by Tim Rosene.
He started it in April 2008 and had 17 full-time employees.
The attorney general's office says it has not had any recent calls or complaints about Studs to Rugs.