North Dakota Boasts Highest Percentage of Millennials
The age of North Dakotans is younger than the national average and has been since 2009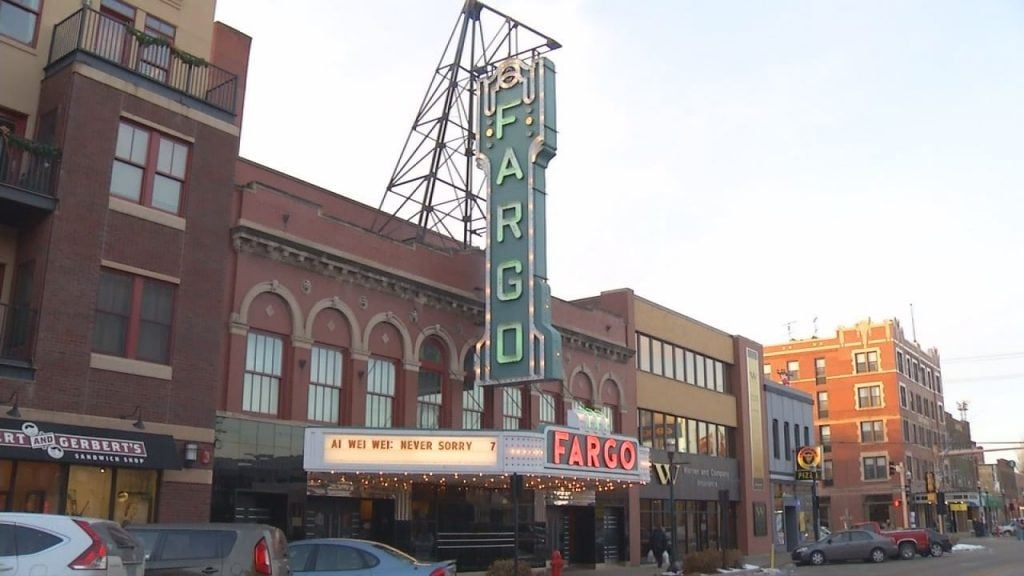 NORTH DAKOTA — North Dakota has the highest "percentage" of millennials in the country.
State Census Office manager Kevin Iverson says many millennials moved to the state in the early years of the oil boom and have stayed.
The age of North Dakotans is younger than the national average and has been since 2009.
Another result of a younger demographic is a big increase in the number of children under five, up 24 percent between 2010 and 2012.
The number of millennials has increased in Fargo, Bismarck and Grand Forks where unemployment is low.