Police: No Evidence Break-in at Bloomington Mosque is a Hate Crime
There have been no arrests in the burglary or in the August bombing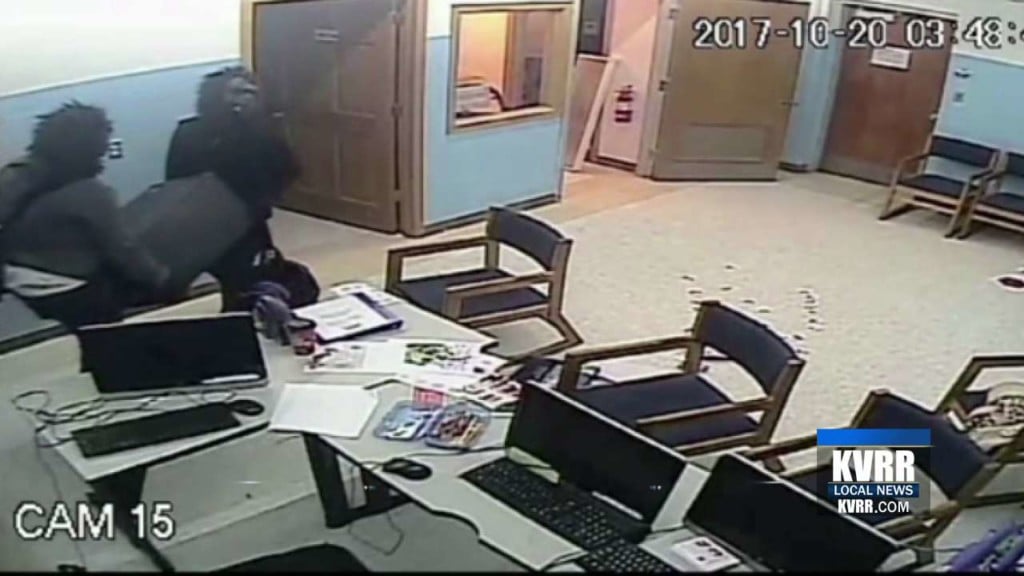 BLOOMINGTON, Minn. — Police say there's no evidence a recent break-in at a Bloomington mosque, that had earlier been targeted by a bomb, was a hate crime.
Authorities released this surveillance video of the break-in last Friday at the Dar Al Farooq Islamic Center which shows two intruders wearing ape or monkey masks.
Police say the suspects took a safe, money from collection jars and other items.
There have been no arrests in the burglary or in the August bombing.
The FBI is offering a $30,000 reward for information about the explosion that leads to a conviction.