Savanna's Act Focus of Hearing for the Senate Indian Affairs Committee
It is named for Savanna Greywind of Fargo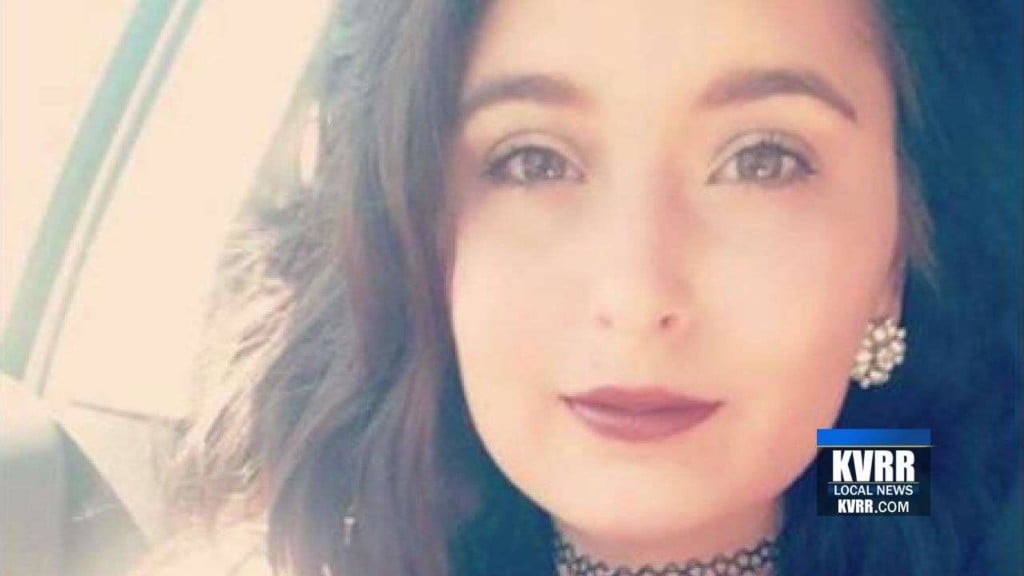 FARGO, ND — The Senate Indian Affairs Committee will hold a hearing Wednesday on Savanna's Act.
The bill was introduced earlier this month by Sen. Heidi Heitkamp to help address the crisis of missing and murdered Native women.
It is named for Savanna Greywind of Fargo.
She was 8-months pregnant when she went missing in August.
Her baby was soon found in a neighbor's apartment and her body was found in the Red River.
Carmen O'Leary will testify at tomorrow's hearing about the need for Savanna's Act.
She's the executive director of the Native Women's Society of the Great Plains.