FBI: Suspect Dead After Being Shot by BIA Officers on Standing Rock Indian Reservation
FBI agents were called to the scene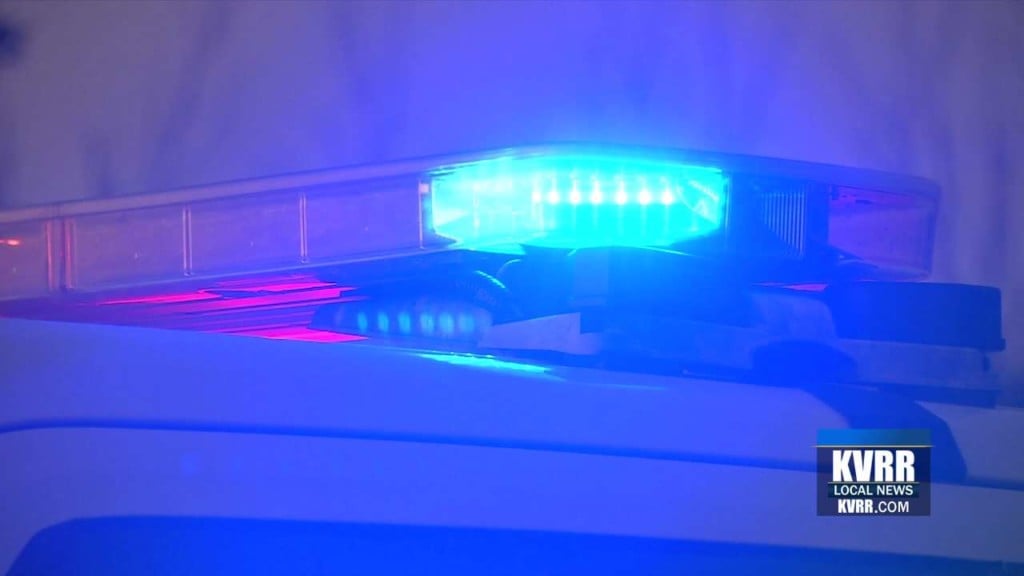 NORTH DAKOTA — The FBI says a suspect was shot dead after a confrontation with officers of the Bureau of Indian Affairs on the Standing Rock Indian Reservation.
BIA officers assigned to the reservation responded to a call of shots fired at a gas station Monday.
After a short vehicle chase, officers tried to take the suspect into custody.
During the incident, the BIA shot and killed the suspect.
FBI agents were called to the scene.
An investigation is pending.