Family Reports Fargo Man Missing Months After Seeing Him Last
He wasn't reported missing by his family until August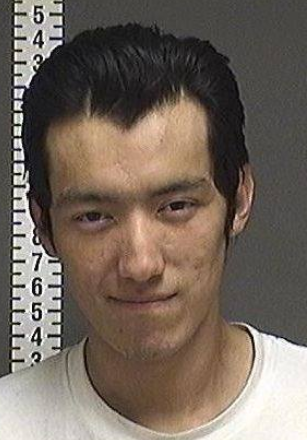 FARGO, ND — Fargo Police are trying to find a man who has been missing for months.
They say 21-year-old Gabriel McCloskey was last seen in Fargo on February 28.
He wasn't reported missing by his family until August.
They say they have been unable to contact Gabriel.
He is American Indian, six foot four and 165 pounds with black hair and brown eyes.
If you know where he is, contact the police in Fargo.