First West Nile Animal Case Confirmed in Minnesota
Minnesota has documented 23 human cases this year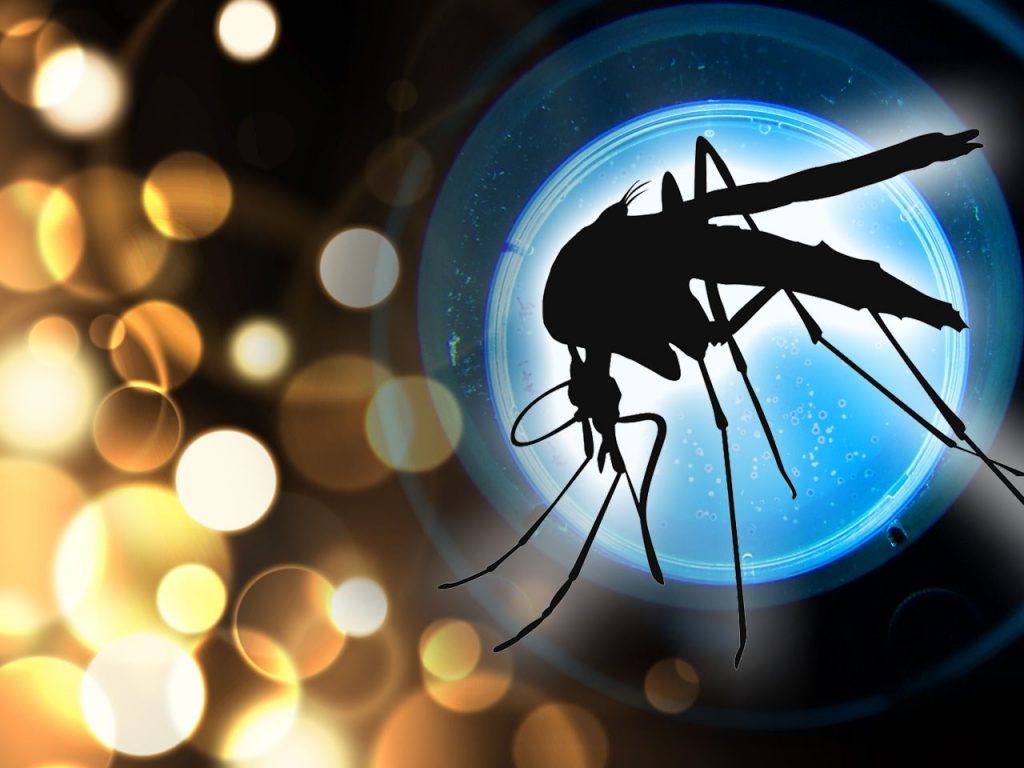 MINNESOTA — The Board of Animal Health has confirmed the first case of West Nile virus in a Minnesota horse in more than a year.
It was diagnosed in a 33-year-old American quarter horse in the northwestern town of Euclid in Polk County.
The mare had poor coordination and weak hind legs when seen by a veterinarian October 9, but showed significant improvement with treatment within a week.
The horse had been vaccinated against the mosquito-borne disease.
Minnesota has documented 23 human cases this year.