Men Caught In The Middle Of Robbing Cenex
Both Men Are In Custody And Face Robbery Charges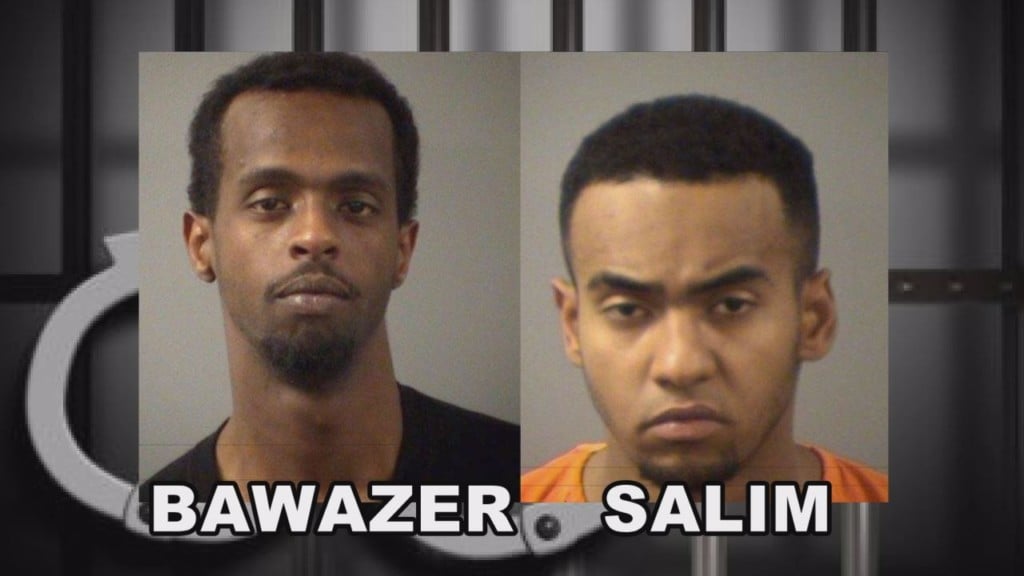 GRAND FORKS, ND — Two men who were attempting to rob Cenex on South Washington Street in Grand Forks were caught in the act by police.
They were alerted to the store by a hold up alarm around 5:50 Friday night.
Police took 25-year-old Mussa Bawazer of East Grand Forks and 20-year-old Ahmed Salim of Grand Forks into custody.
They say one of the men threatened the clerk that he had a weapon and would use it.
They attempted to take an undisclosed amount of cash and merchandise before being caught.
The men are jailed and face robbery charges.