CenturyLink Ordered to Reform Billing Practices in Minnesota
A spokesman says the company is pleased it could work with Swanson's office to agree on the order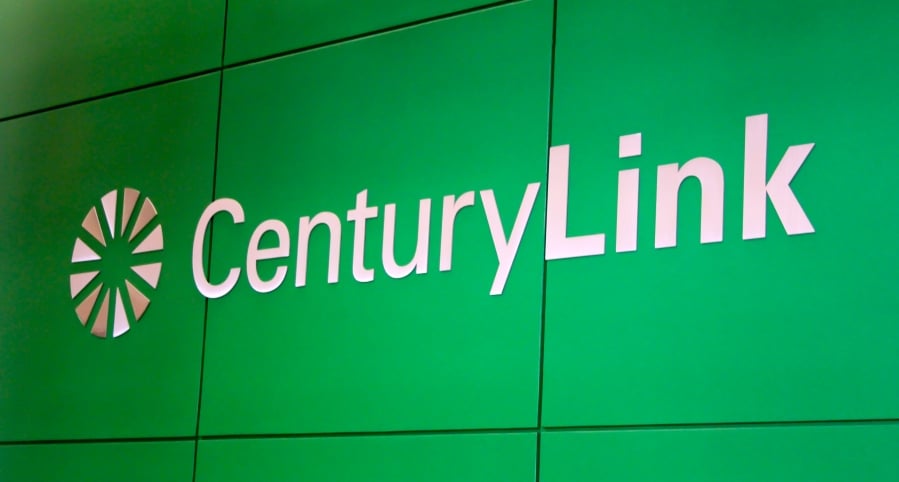 MINNESOTA — CenturyLink has been ordered to reform its television and internet sales and billing practices.
Minnesota Attorney General Lori Swanson filed a lawsuit against the company in July for allegedly overbilling customers after quoting lower rates.
A man from Blaine was quoted a base monthly rate of $39.97 for television service, but was charged a base rate of $71.97 per month instead.
Under the court order, CenturyLink is prohibited from making false statements to Minnesotans about the prices and terms of their products.
A spokesman says the company is pleased it could work with Swanson's office to agree on the order.