City of Fargo Warning People About Phone Scammers
If you receive one of these calls, hang up and contact the North Dakota Attorney General's Office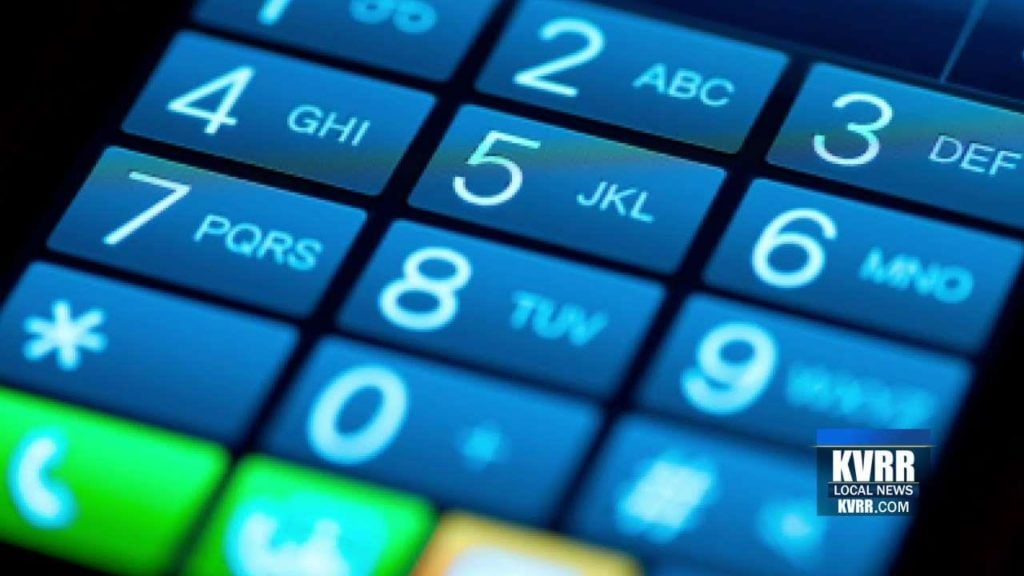 FARGO, ND — City of Fargo officials are warning everyone about two phone scams.
A business received a call from someone claiming to work for the city threatening to cut power if they didn't pay their electricity bill.
The city of Fargo does not provide electricity.
In the second scam, a person pretending to be a city worker was trying to sell medical alert bracelets.
The city is making no such offer.
If you receive one of these calls, hang up and contact the North Dakota Attorney General's Office.