"House of Cards" Suspended Amid Fallout of Star's Sexual Abuse Allegation
A Netflix spokeswoman declined to provide further details about the action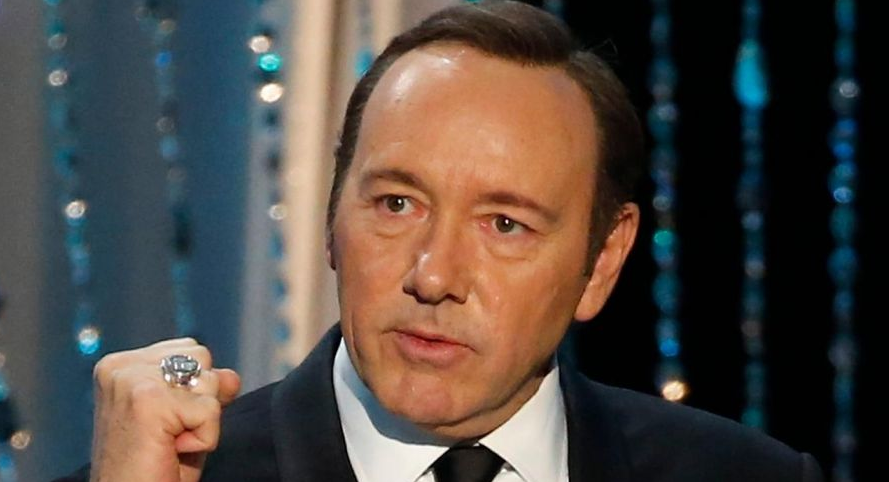 NATIONAL — Netflix and the maker of "House of Cards" say production on the show starring Kevin Spacey is suspended.
The political satire is filming its sixth and final season amid fallout from a 1980s sexual abuse allegation leveled at Spacey by a former child star.
In a joint statement, Netflix and producer Media Rights Capital say production was put on hold to review the situation and address "any concerns of our cast and crew."
A Netflix spokeswoman declined to provide further details about the action.
On Monday, executives from the two companies traveled to the Baltimore, Maryland, set to meet with actors and others involved in the production.
Spacey was not scheduled to work that day.
The streaming service announced Monday its Emmy-winning "House of Cards" would come to an end after next season, a decision it says was made before Spacey was accused of trying to seduce a 14-year-old actor in 1986.
Spacey has apologized for the incident he said he doesn't recall but which would have stemmed from "drunken behavior."
A release date for the final "House of Cards" episodes has yet to be announced.