More Suspects Make Pleas in Jamaican Lottery Scam
Six of them have pleaded guilty to conspiracy in the past four months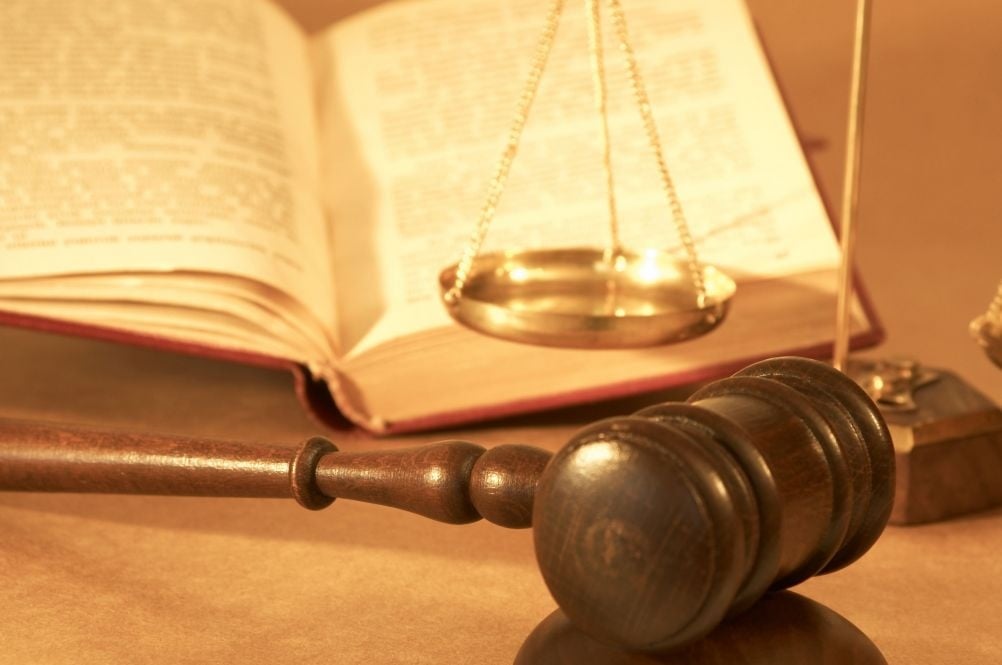 BISMARCK, ND — Four more suspects either pleaded guilty or agreed to do so this month in a large-scale Jamaican lottery scam.
That leaves 5 of the 15 defendants still scheduled for trial in January.
Thirteen others have been arrested and brought to the U.S. to face charges.
Six of them have pleaded guilty to conspiracy in the past four months.
Two suspects remain at large.
Authorities allege the scam bilked at least 90 mostly elderly Americans out of more than $5.7 million.