"Founding Farmers King of Prussia" Opens in Pennsylvania; Features Foods from North Dakota
Others have opened in Maryland and Virginia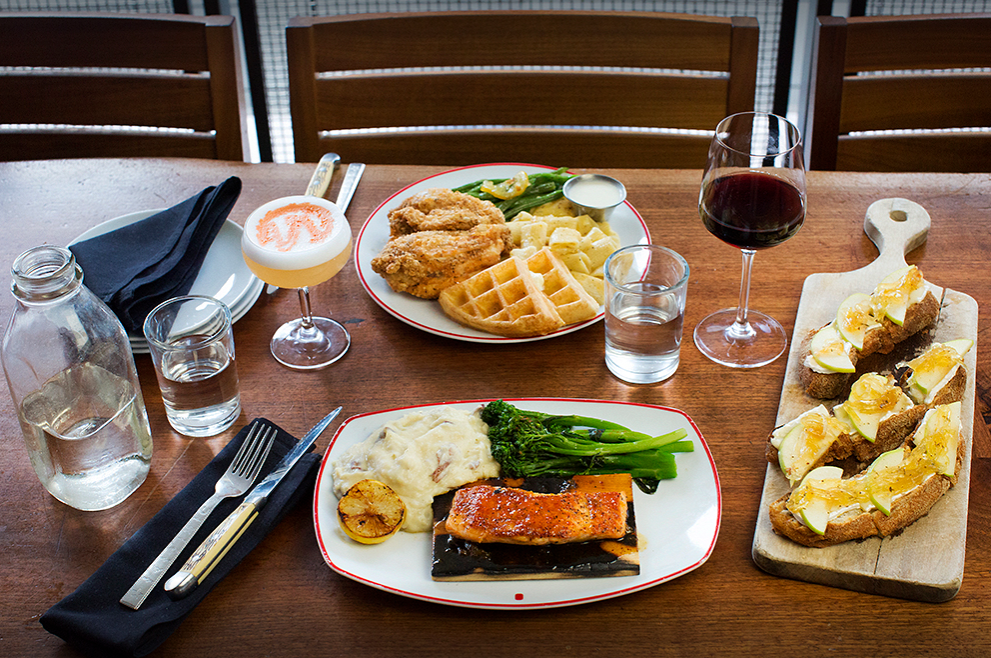 NORTH DAKOTA — A sixth farmers' restaurant with ties to the North Dakota Farmers Union has opened in Pennsylvania.
Farmers Union President Mark Watne says the new restaurant is called "Founding Farmers King of Prussia".
The group opened the first farmer-owned restaurant in 2006, in Washington, D.C.
Others have opened in Maryland and Virginia.
They feature beef, vegetables, and other crops sent directly from North Dakota and family farms across the country.
A seventh restaurant is scheduled to open next year in Reston, Virginia.