Henning Man Killed in Crash in Otter Tail County
The state patrol says the driver of a pickup lost control on Highway 29 in Elmo Township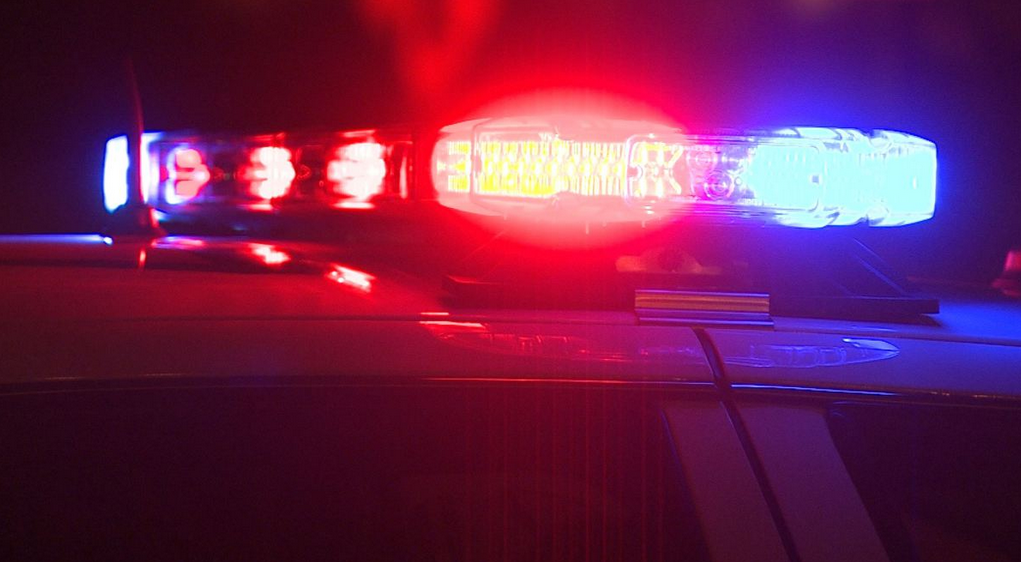 ELMO TOWNSHIP, Minn. — Icy roads contributed to a fatal crash in eastern Otter Tail County.
The state patrol says the driver of a pickup lost control on Highway 29 in Elmo Township.
The pickup drifted into the other lane, hitting another pickup head-on shortly after 8 this morning.
The driver of the pickup that was struck, a 71 year-old Henning man, died.
His 74 year-old female passenger, also from Henning, was airlifted to Sanford Medical Center in Fargo.
The other driver, a 22 year-old Henning woman, wasn't seriously hurt.