Starbucks Hoping to Avoid Cup-Gate with Unveiling of Do-It-Yourself Holiday Cup
President Trump went so far as to call for a boycott of the chain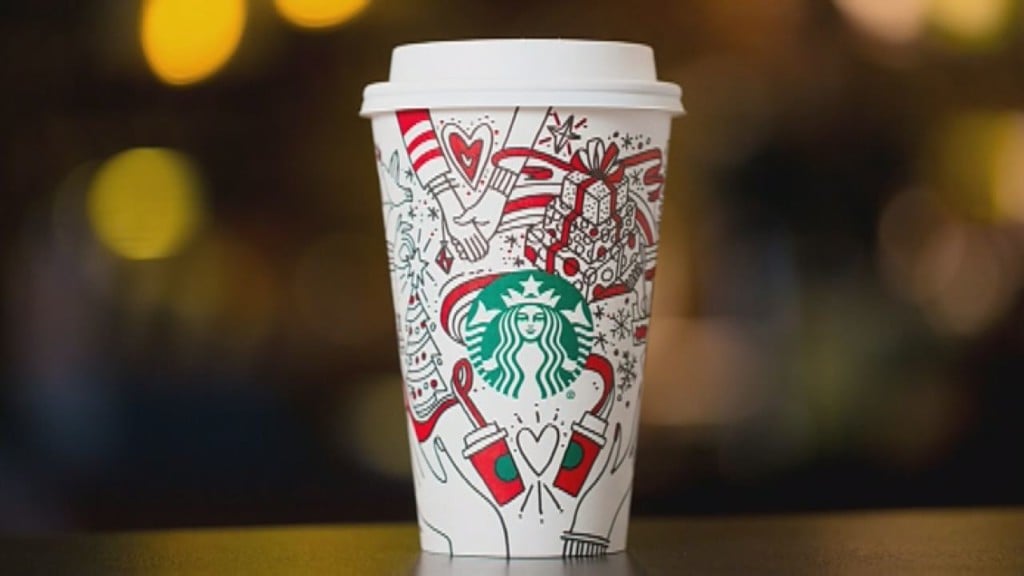 NATIONAL — Starbucks is hoping to spread some holiday cheer this year, instead of embarking on cup-gate 2017.
The company is avoiding the cup controversy this year and unveiling a color-it-yourself holiday cup, which allows customers to make their cup what they want.
In 2015, Starbucks made their holiday coffee cups red and critics pounced, angry that it did not have Christmas symbols on it.
President Trump, who was running his campaign at the time, went so far as to call for a boycott of the chain.
This year, most Starbucks locations will have colored pencils available for coloring.