Bismarck Officer, Attacked on Duty, Invokes Marsy's Law
Jack McDonald, an attorney who frequently represents North Dakota media outlets, said withholding the officer's name is a "perversion'' of the law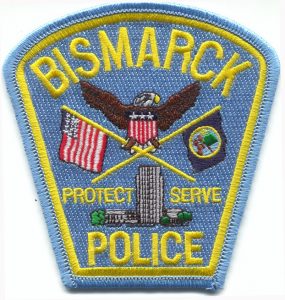 BISMARCK, ND — A Bismarck officer who was attacked while on duty has invoked Marsy's Law.
That means his name will not be made public thanks to the law passed by voters to expand the rights of crime victims.
The officer was punched in the head and had his eyes gouged before he shot and wounded his attacker at a Bismarck motel on October 15.
Bismarck Police Chief Dan Donlin says names are typically released after shootings are reviewed by the state, but he's not sure that will happen now.
Jack McDonald, an attorney who frequently represents North Dakota media outlets, said withholding the officer's name is a "perversion" of the law.