Kmart Closures to Hit Thief River Falls, Aberdeen
No Sears locations are on the closure list for our region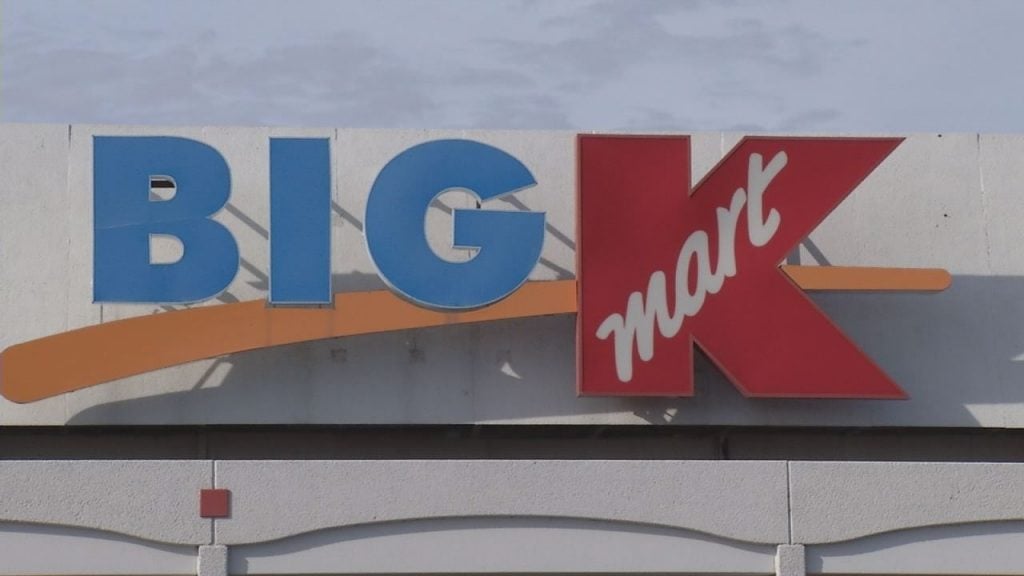 THIEF RIVER FALLS, Minn. — More bad news for fans of Sears and Kmart.
Sears Holding Co. has announced it will close another 18 Sears stores and 45 Kmart stores.
Making the list of Kmart closures are stores in Thief River Falls and Aberdeen.
No Sears locations are on the closure list for our region.
Sears at West Acres Mall in Fargo closed earlier this year and the Kmart in Moorhead closed at the end of 2016.