Not the End: Owner of Arthur's Barn Announces Plans to Rebuild
The fire broke out last Thursday afternoon and quickly spread in very windy conditions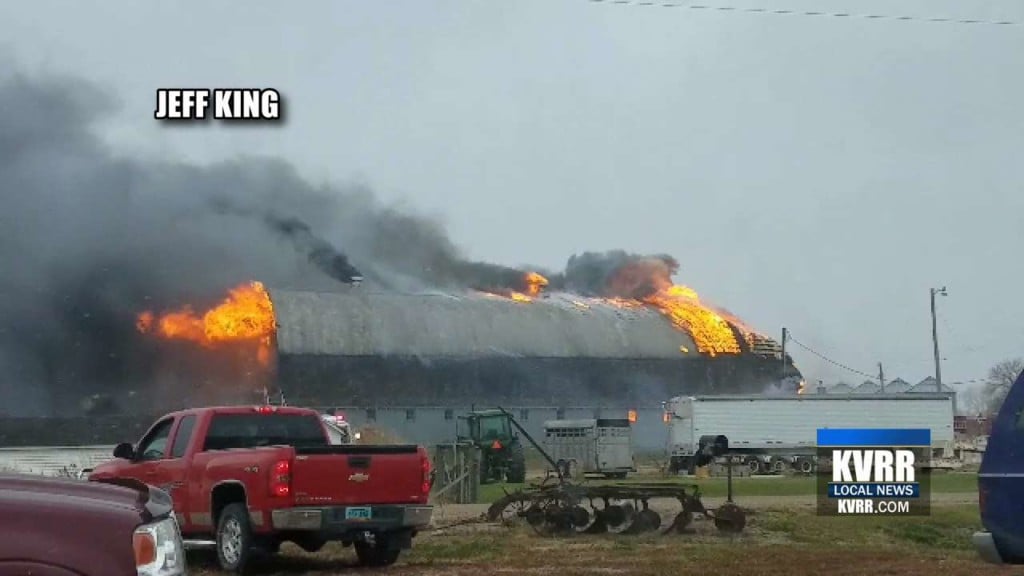 ARTHUR, ND — The owner of the dance barn in rural Cass County that went up in flames one week ago says this won't be the end.
Arthur's Barn owner Delon Cahoon says they plan to rebuild the iconic barn that was known for its live entertainment and dances.
The Cahoon family has set up a GoFundMe page to help the financial end of their plans.
They hope to have the new barn up and running by September 2018.
The fire broke out last Thursday afternoon and quickly spread in very windy conditions.
The fire was started by an electrical malfunction.