Fargo Businessman Found Guilty of Hiring for Sex
Durr is the CEO and President of Don's Car Wash locations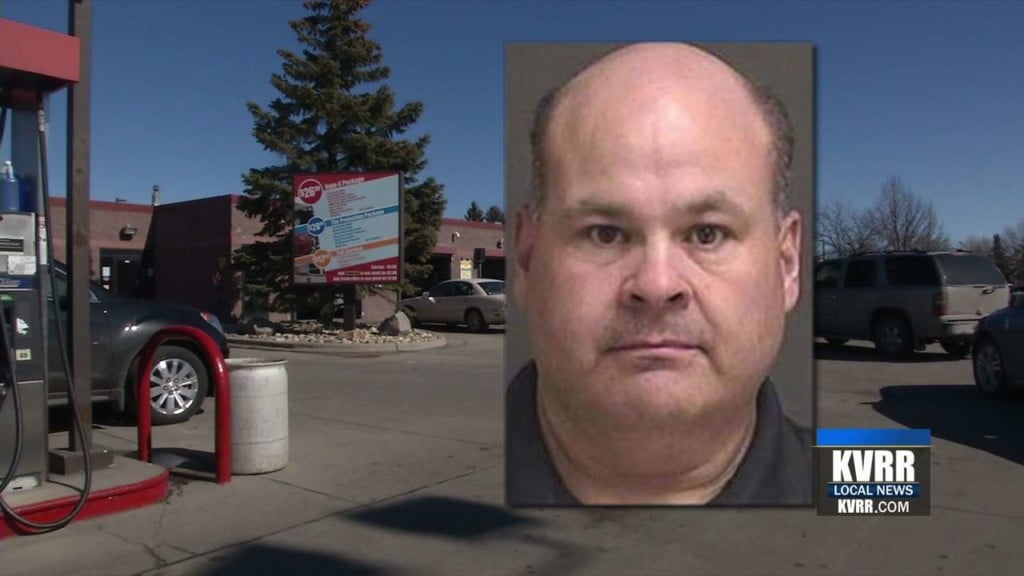 FARGO, ND — A Fargo business owner has been found guilty of hiring someone for sex.
Dan Durr, 42, is the CEO and president of Don's Car Wash.
He was arrested last March in a police sting called "Guardian Angel."
Police placed ads posing as young females on the internet and social media apps.
Seven others were arrested along with Durr in the operation.