New Details Released in Officer-Involved Shooting in Becker County
Minnerath is still recovering in a Fargo hospital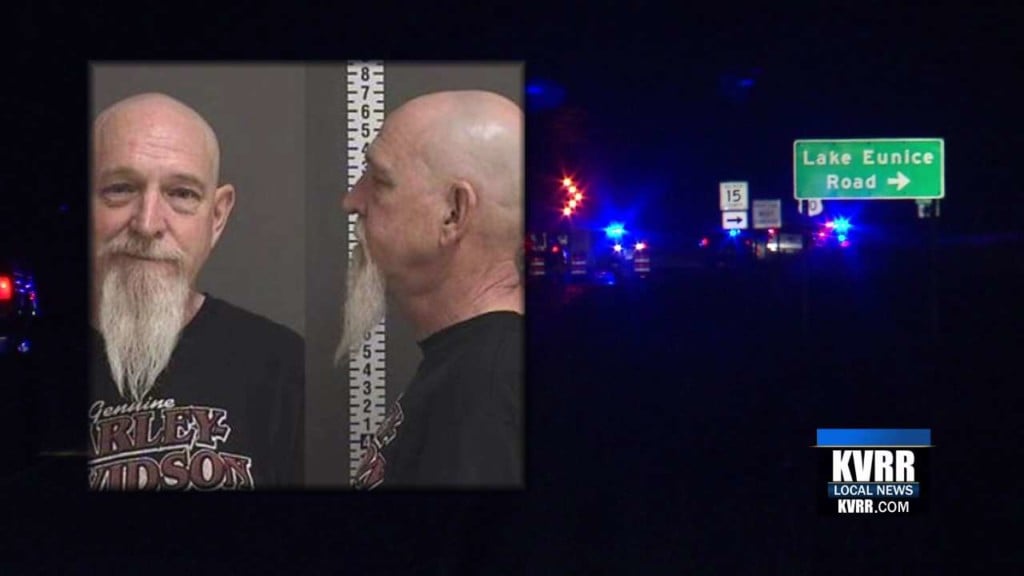 BECKER COUNTY, Minn. — More details have been released in the officer-involved shooting in Becker County that left a suspect wounded after a high speed chase on Highway 10.
Dean Minnerath, 55, was shot by two Becker County deputies on September 28 after they say he got out of his vehicle with a military-style rifle and refused to put it down.
Court documents state Minnerath was "bleeding from several locations" and that it appeared he had been shot "in numerous locations."
Minnerath is still recovering in a Fargo hospital.
The deputies attempted to do a traffic stop on Minnerath and say the chase reached speeds of more than 95 miles per hour before Minnerath pulled over.