Hunter Shot In The Leg During Minnesota Deer Opener
Man Was Treated For Non-Life-Threatening Injuries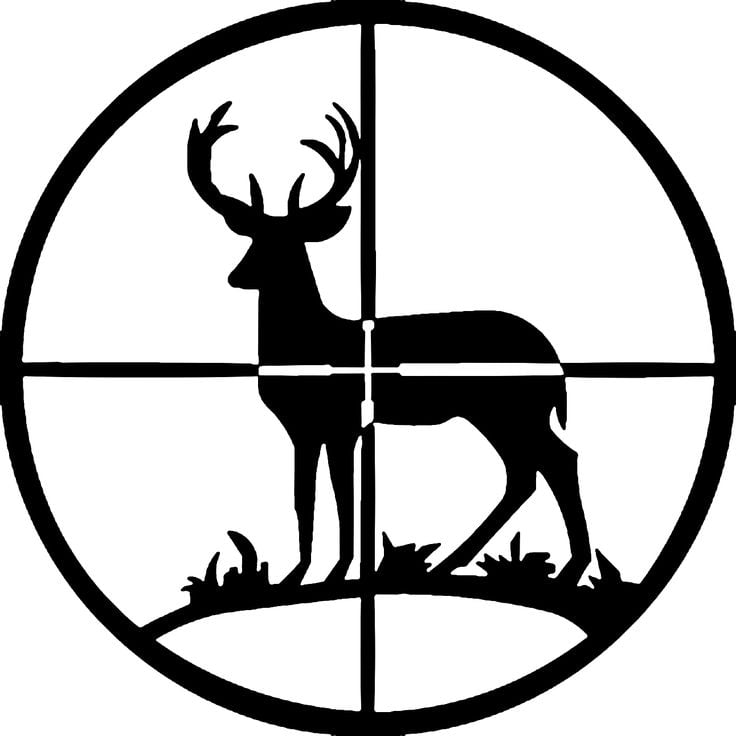 REDWOOD COUNTY, Minn. — It's the Minnesota deer hunting opening weekend and one at least one man has been accidentally shot.
It happened while he was hunting in Redwood County.
The shooting was reported just before noon on Saturday halfway between Milroy and Tracy, Minnesota.
Officials determined one of the hunters shot at a deer located between the shooter and another hunter, but missed and wounded the other man in the leg.
The man was taken to the hospital with non-life-threatening injuries.
Everyone involved was wearing the appropriate amount of blaze orange clothing and no arrests were made.