Deadly Tuberculosis Outbreak Hitting Minnesota Hmong Population
Two first-line antibiotics have proven ineffective against this strain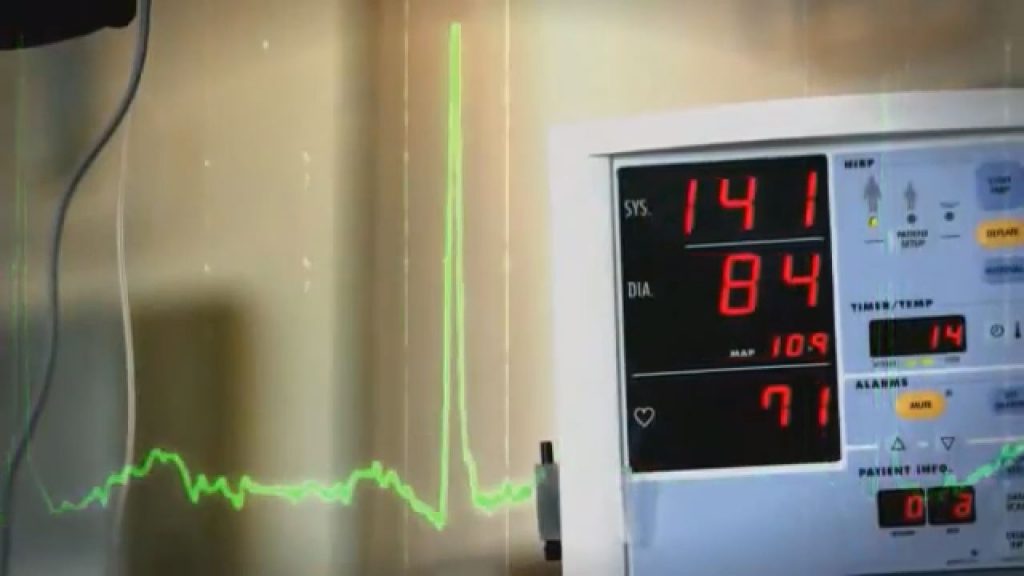 RAMSEY COUNTY, Minn. A tuberculosis outbreak among an elderly Hmong population of Minnesota is proving deadly and costly.
Six of 17 people who contracted tuberculosis in Ramsey County have died, three of them as a direct result of the disease.
Patients affected by the outbreak must undergo a costly medication regimen.
Two first-line antibiotics have proven ineffective against this strain.
The state has used nearly $225,000 in emergency funds to limit the disease's spread and the county has funded additional public health workers.