City of Fargo Extends Contract with Longtime City Attorney
The contract is worth between $4 and $5 million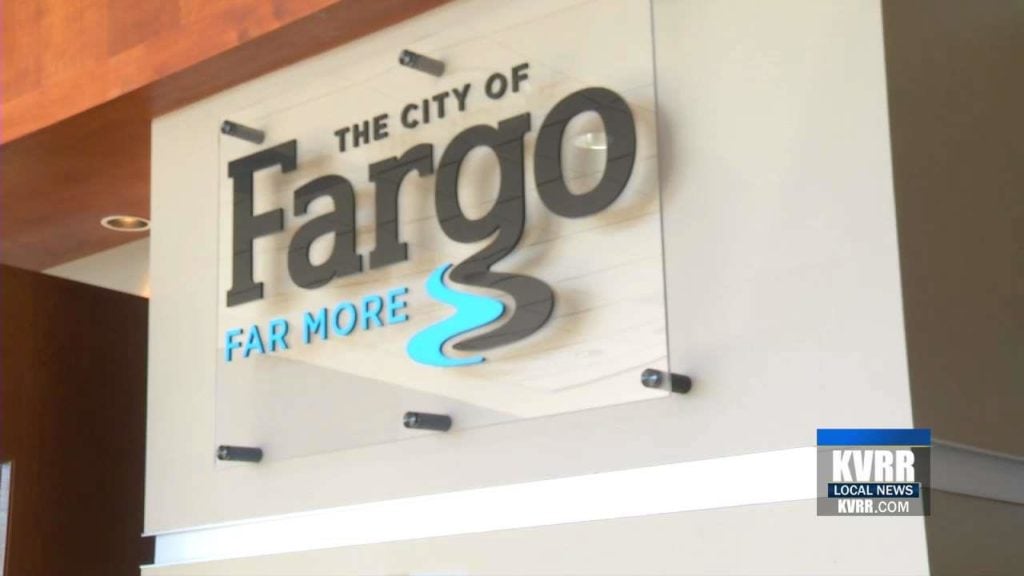 FARGO, ND — Fargo is extending its contract with longtime City Attorney Erik Johnson and his firm for millions of dollars.
Fargo City Commissioner Tony Gehrig cast the only "no" vote on the five-year contract extension.
He said the city should have an open process to hear from other law firms interested in the position.
Commissioner John Strand says Johnson has deep "institutional" legal knowledge of city business and would be hard to replace.
The contract is worth between $4 and $5 million.
City Administrator Bruce Grubb says that's in line with the budgets for city attorney's in other similar size cities.